It is rare that the leader of a nonprofit board of directors oversees the types of sea-change events that Tracy Kane has during her time with the Tennessee Performing Arts Center (TPAC), especially in recent years. She joined the board in 2015 and has served in various positions, including co-chair of the always-lively TPAC Gala. However, her biggest — and most challenging — accomplishments to date have been directing the search committee that brought Jennifer Turner in as the new president and CEO and serving as chair of the COVID Task Force to guide the organization through the pandemic that caused TPAC's stages to close and shut off revenue streams.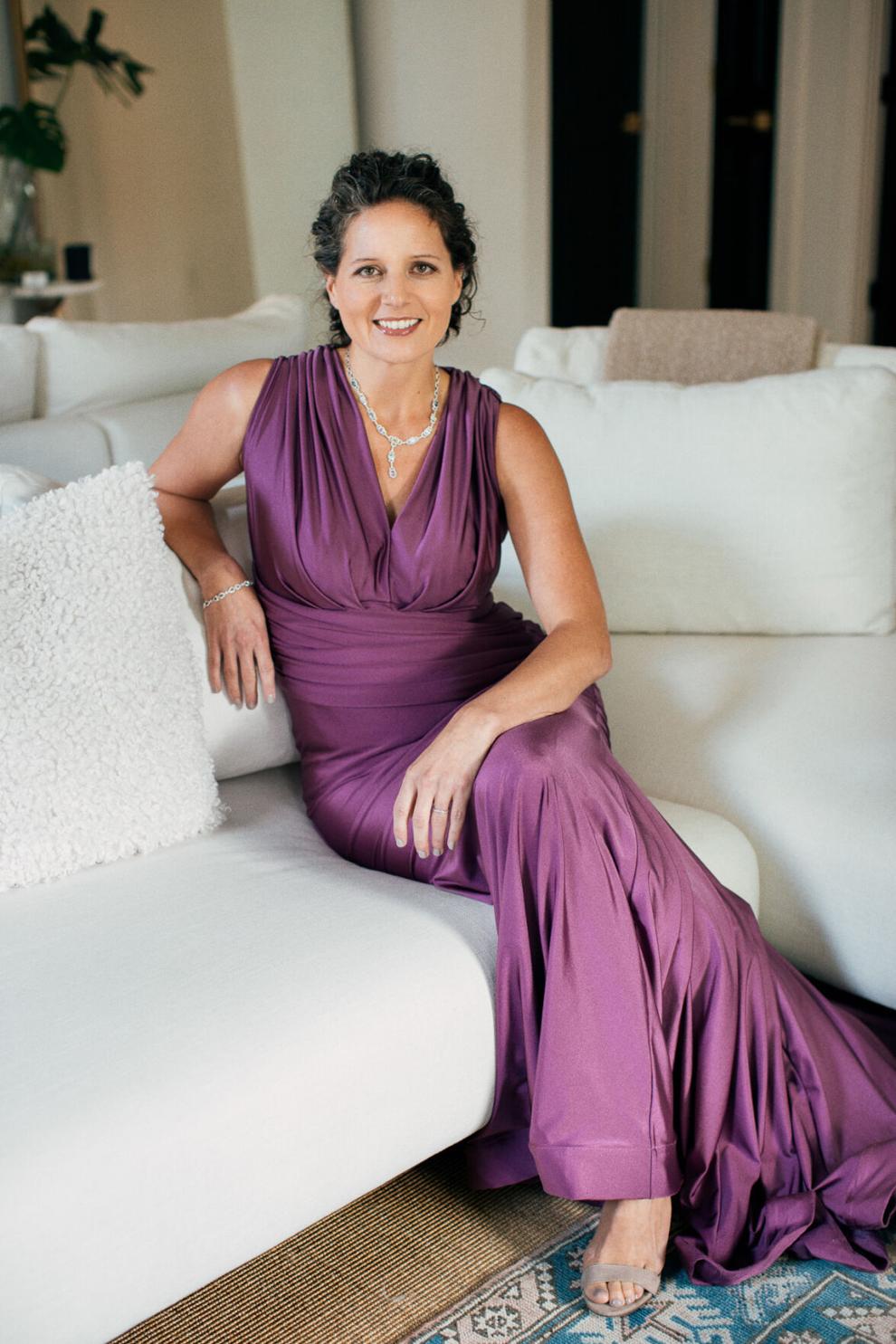 Growing up in Nashville, Tracy first became familiar with TPAC stages at a young age, and it's that deeply integrated relationship the nonprofit has with the state's education system that she believes makes the organization so important to the community. TPAC programs give tens of thousands of teachers, students and adults meaningful experiences with the arts each year. When it comes down to it, Tracy says, "I will always remain inspired by TPAC's dedication to the belief that the arts have the power to change our lives for the better. ... [It's] a mission that compelled me from the start and still compels me today."
Tennessee Performing Arts Center
TPAC's mission is to lead with excellence in the performing arts and arts education, creating meaningful and relevant experiences to enrich lives, strengthen communities and support economic vitality.