The lessons Sarah Trahern learned early on as a Girl Scout helped her become the leader she is today. On the path to her position as CEO of the Country Music Association, she has also seen the invaluable impact of mentorship, whether she was receiving it or providing it. Serving on the board of the Girl Scouts of Middle Tennessee gives her the opportunity to help thousands of girls develop self-esteem and skills to become future leaders in whatever capacity they choose.
In addition to championing the advancement of women and girls, Sarah is equally passionate about equitable access to services and economic opportunity for those historically left behind. As such, she is particularly enthusiastic about Troop 6000, which serves girls experiencing homelessness. Her leadership ensured that the Girl Scouts continued delivering quality experiences to at-risk youth even during the pandemic.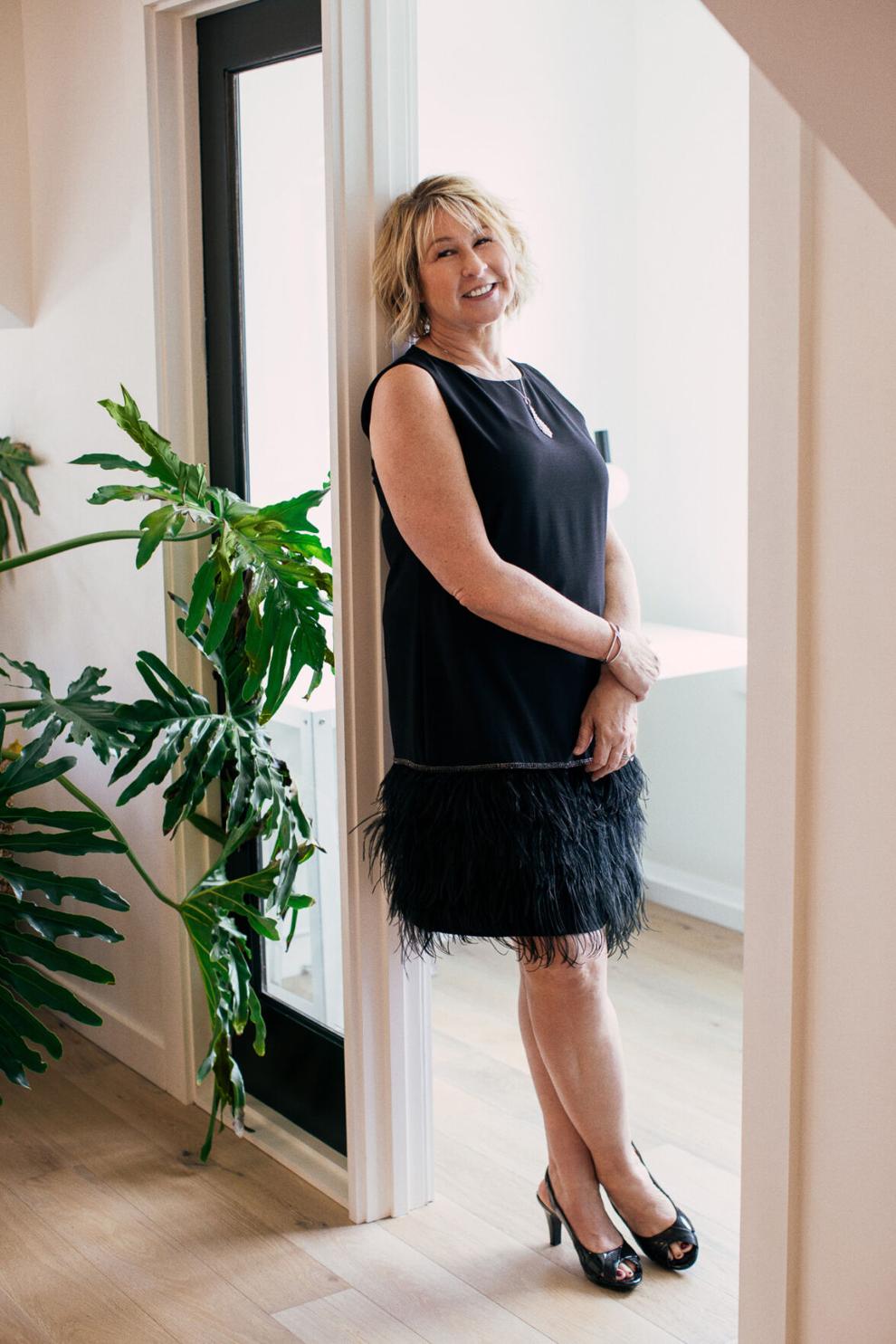 Sarah is a master at connecting the right people to advance solutions to benefit the well-being of her community and brings that to the Girl Scouts. Her work within the music industry has allowed for a direct pipeline to connect various artists with the organization. As a member of the governance committee, she works to bring further diversity to the board to better align with the girls they serve. Her commitment to empowering girls has left a legacy at Girl Scouts of Middle Tennessee and brought on new leaders that will carry on its mission for years to come.
Girl Scouts of Middle Tennessee
The mission of the Girl Scouts of Middle Tennessee is to provide all girls opportunities that encourage positive relationships, action-oriented leadership and meaningful service that genuinely influences others.