Paulina Robles has only been in the city a little over a year, but in that short time, she's made a huge impact as the disaster recovery coordinator for Rebuilding Together Nashville. For more than 25 years, the nonprofit has been focused on helping homeowners in need make necessary repairs year-round, and they saw the urgency to offer expertise to the tornado response efforts. They hired Paulina to run their new Disaster Recovery Program, which addresses the needs of homeowners affected by the 2020 tornado and the 2021 storms and flash floods. She is no stranger to the work, having started her career in 2017 in Houston following Hurricane Harvey.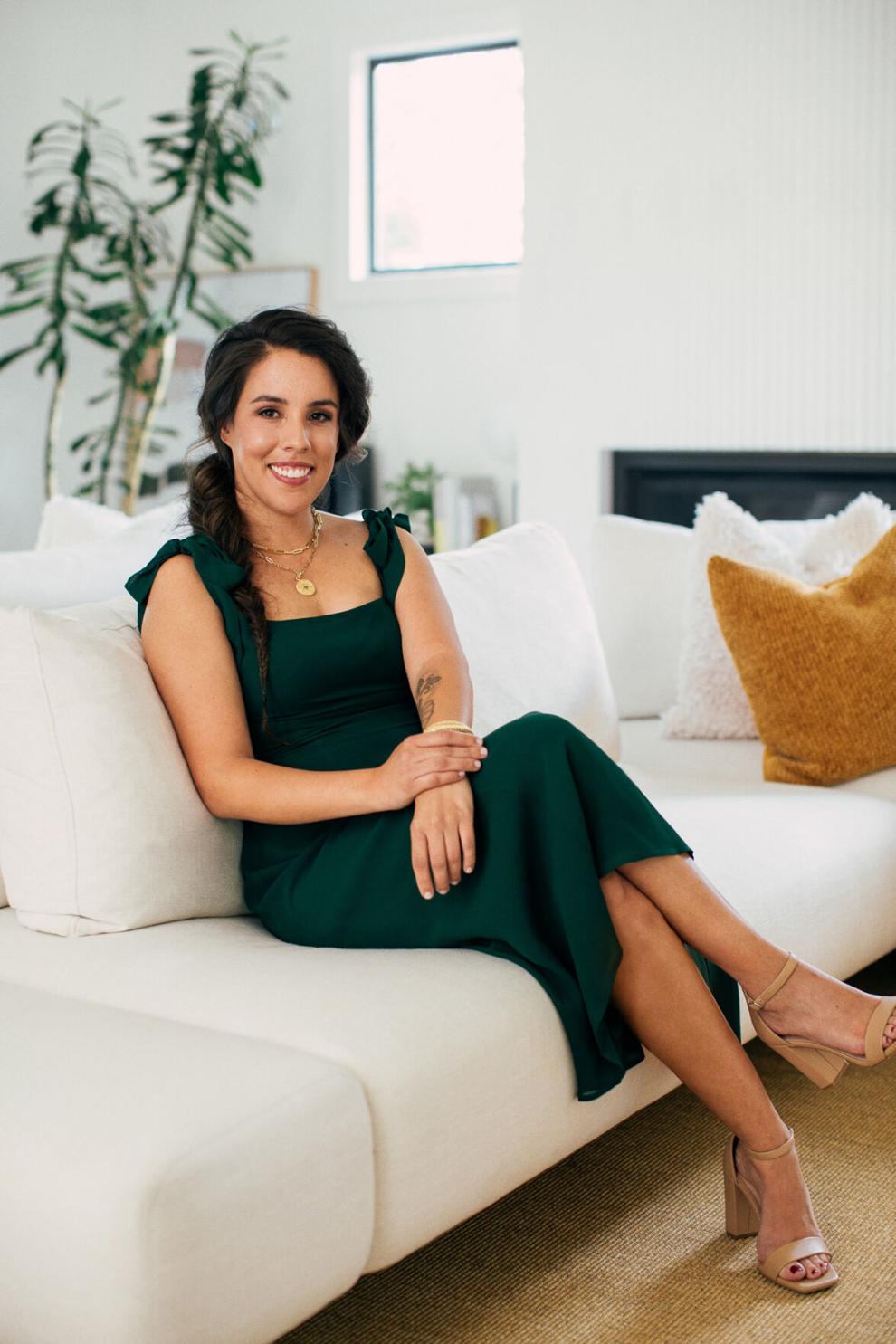 Paulina can be found most days out in North Nashville and South Nashville in her work boots and baseball cap managing all aspects of the disaster recovery efforts, from reviewing applications to writing up construction work scopes and managing professionals and volunteers. With every project, she is also making disaster survivors feel comfortable and in the loop about how their project is progressing. "My continuous desire to assist those affected by disasters and broaden my education in disaster resilience and recovery led me to Rebuilding Together," says Paulina. "This is such a special organization in that it contributes to Nashville's ability to thrive; we fight for neighborhood health, safety and affordability."
Rebuilding Together Nashville
The mission of Rebuilding Together Nashville is repairing homes, revitalizing communities [and] rebuilding lives.