After being a longtime supporter of TennGreen Land Conservancy, Laurel Graefe joined its board of directors in 2019. She spends her days as a regional executive and senior officer leading the Nashville branch of the Federal Reserve and still somehow finds time to help lead the organization that manages and preserves Tennessee's public lands.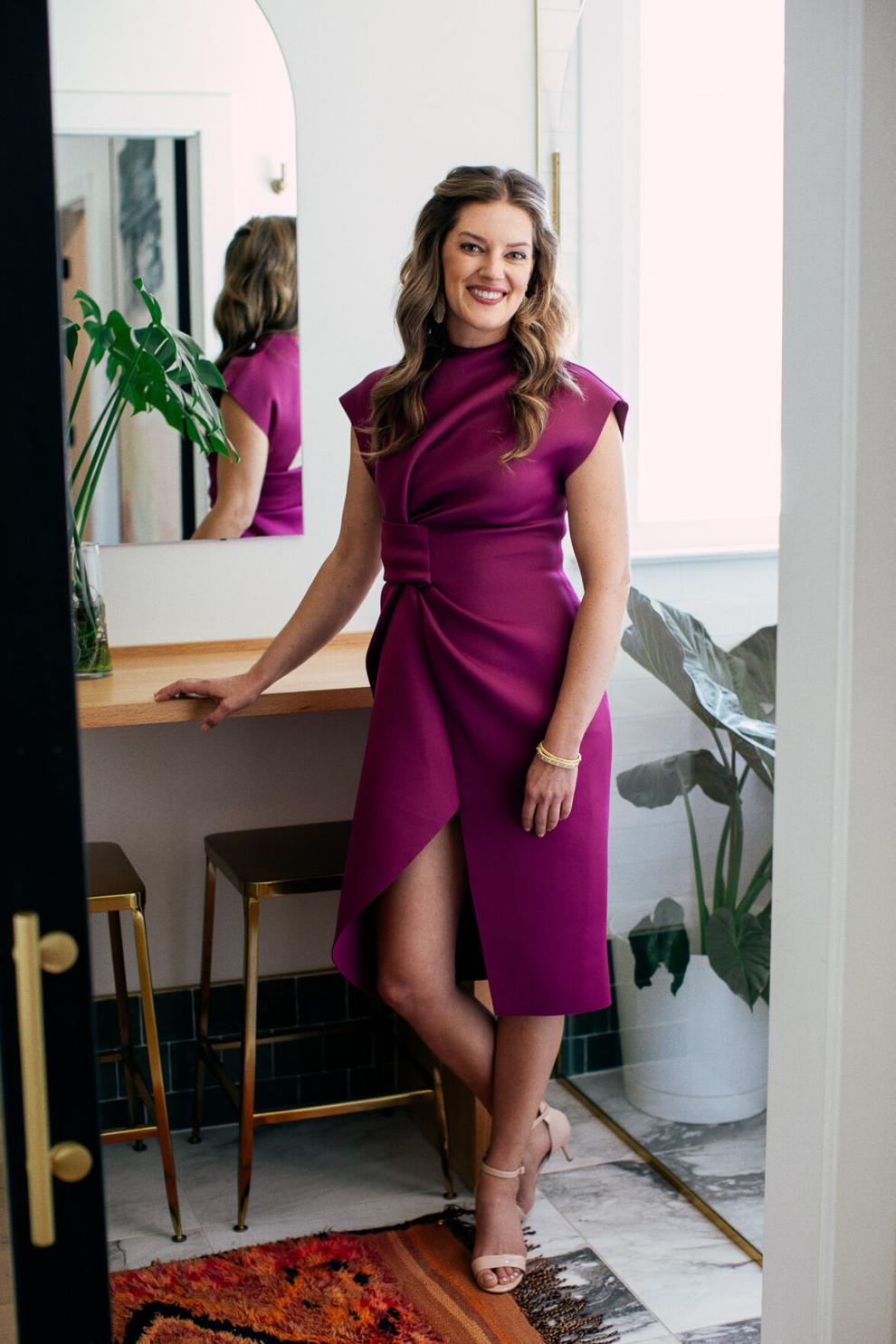 Laurel has always been drawn to the outdoors and was an avid "rock climber, trail stroller and creek hopper" long before joining the nonprofit. "I was benefiting from the organization's work in Tennessee well before I even knew of the organization itself," she says. And as a high-powered executive, she was also drawn to TennGreen's efficiency and emphasis on collaboration and thinking outside of the box in its conservation efforts.
Having spent so much time outdoors, she understands the importance of ensuring access to public spaces for everyone in the community. "We know that access to outdoor space plays a critical role in supporting mental and physical health outcomes and that healthy environmental conditions are critical for a community to thrive," she explains. In recognition of this, Laurel has led the organization in its efforts to understand the role conservation plays in justice and diversity and has been instrumental in founding and formalizing TennGreen's JEDI (Justice, Equity, Diversity and Inclusion) committee.
TennGreen Land Conservancy
Our mission is to conserve land where people and nature can thrive. We envision large, connected, natural areas that support diversity of life, inspire the appreciation of nature and spark action to protect the water we drink, the air we breathe and the land that sustains us all.