For the last two years, Joanne Sowell has served on Impact100 Nashville's board as its nonprofit community liaison. Her day job as a successful lawyer has given her a unique set of knowledge and skills that are tailor-made for ensuring that the recipients of the organization's grants do what they said they would in their proposals and for contributing to the oversight of the board itself. For Joanne, though, it's about staying connected to the community. "My role as the nonprofit community liaison is to help our organization stay connected to our past grantees and to keep our members engaged with them," she says.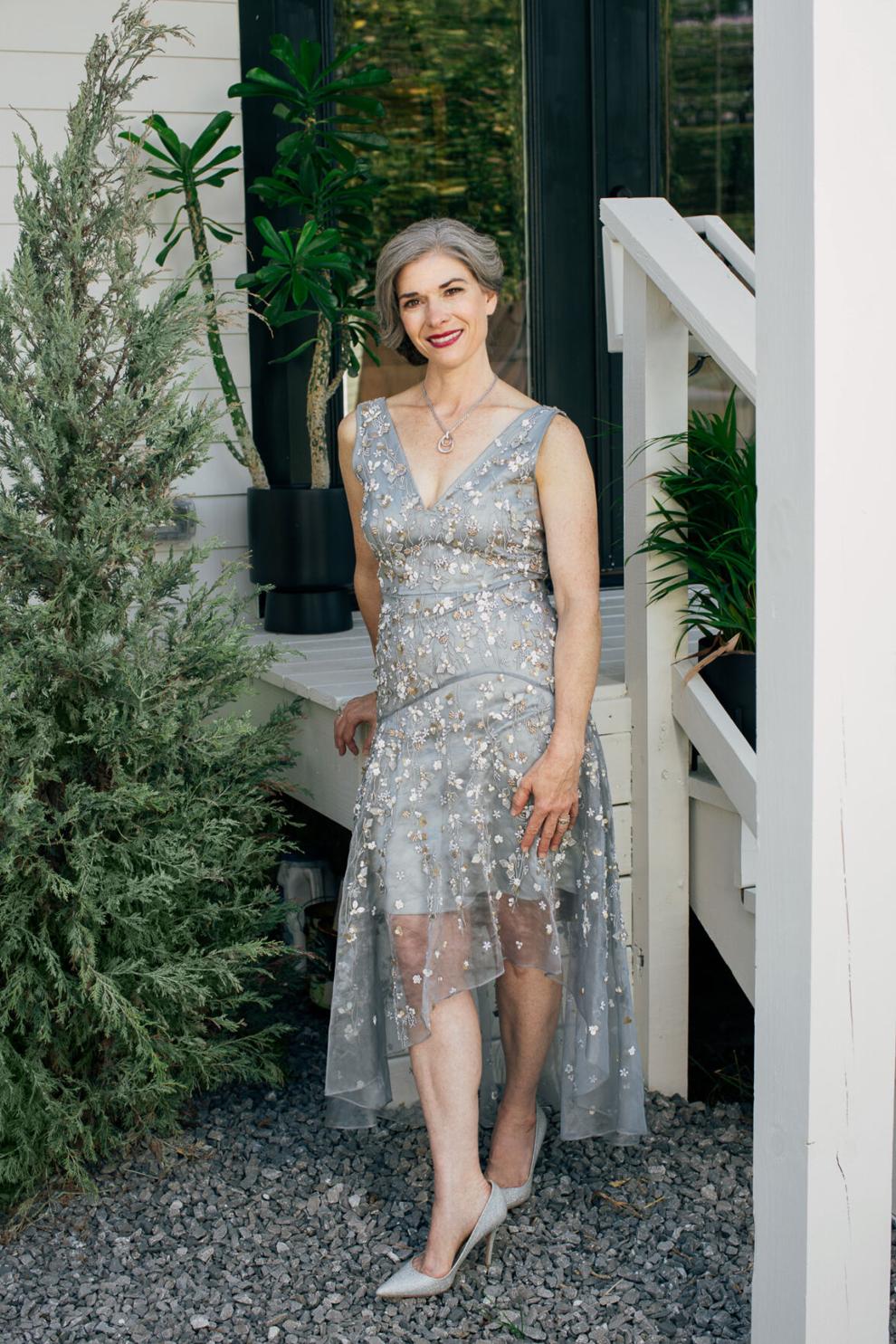 Joanne has a heart for the nonprofit community in Nashville. She has been active in other nonprofits by serving on the boards of Emerge Tennessee and Crossroads Campus and by volunteering with Room in the Inn and Red Cross. She also founded Rosa Hermosa, a clothing boutique here in Nashville, to provide educational funds for girls in Honduras.
One of Joanne's favorite aspects of being involved with Impact100 is meeting more women in Nashville and forming friendships she never would have without the organization. "I just love the connectivity with fellow members and with the nonprofit community," she explains. Her driving reason for being so involved is the ability to offer significant financial support to so many other nonprofits through the one.
Impact100
Through collaborative philanthropy, our mission is to build a dynamic and diverse membership of generous women who accelerate positive social change in the greater Nashville area.