When Seema Prasad came to Nashville from Seattle in 2001, she brought a wealth of experience in food and wine. She worked at the service counter, cooked, managed and catered at Pasta & Company — think Seattle's Dean & DeLuca — before going on to run her own restaurants and buying and crafting the wine lists. Her passion never waned, and in 2008, she opened Miel in the not-yet-happening Charlotte Avenue corridor. Word quickly got out about her keen aesthetic, attention to detail and inventive menu, and diners have been flocking to the restaurant ever since. Over the years, she has added a cozy patio and The Barn for classes, events and celebrations.
A hallmark of Miel is its commitment to locally sourced products, and Seema grows a variety of vegetables and herbs on-site, including greens, French breakfast radishes, baby carrots, figs, plums and peaches. While diners enjoy these ingredients in cocktails, salads or fruit tarts, her kitchen frequently comes up with more creative applications as the harvest comes in. Seema shared her favorite winery, how she starts her day and what to expect at Miel soon.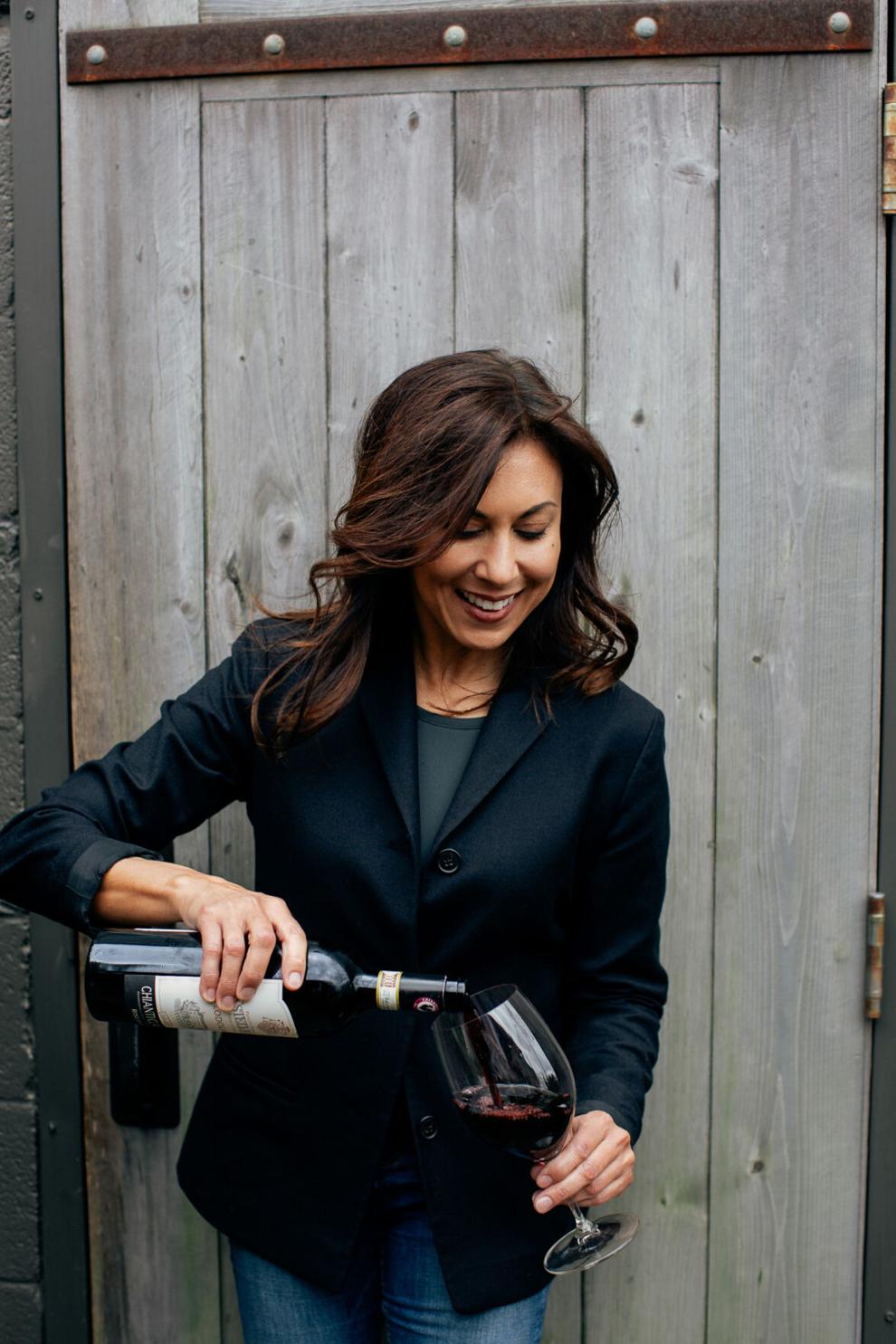 JOB PERKS
I love curating the experience for the guest. From the smallest detail in the dining room to the big-picture decisions, I enjoy making a guest's visit memorable and special in some way.
JOB CHALLENGES
Restaurants are a lot of little challenges at once. I'm constantly juggling many variables — some that are out of my control — and trying to make it seem effortless.
FAVORITE WINERY
Do I have to pick just one? OK, Chateau Musar in Lebanon (the country, not the nearby town). These are wines that transport you, become more youthful with age and have complexity in ways so unique that you will quite literally dream about the flavors. Seriously.
FAVORITE LOCAL BITE
As for restaurants — Henrietta Red: lots of oysters, Champagne or an amaro spritz of some sort. [It] reminds me of home. Cafe Roze: steak frites and something great from their wine list. Spot on every time. And I love the carnitas tacos with green sauce from La Mulita Express taco truck on Charlotte. They are delicious!
BEST ADVICE
Do it only if you are excited and inspired by it every day. It can physically hurt, require life sacrifices and pay poorly (in comparison to other jobs you may be qualified to do). But if you are good with all that, jump in, learn everything you can [and] find a mentor or two. We are all here to help each other.
MORNING ROUTINE
7 a.m., hydrate, Pilates, meditate, answer emails, review wine tasting notes from the previous day, juice, plan my day (mostly done the night before, but emails can change that plan quickly), walk the Greenway or 15 minutes of intense cardio, shower, eat. Hopefully it is not after 10 a.m. at this point!
MEMORABLE MEAL
Chef Raymond Blanc's Le Manoir aux Quat'Saisons in Oxford, England. It still stands out — the rabbit, the stunning salad greens, the mushroom tart, the wine list, the cheese cart.
IN THE KITCHEN
[My favorite dishes to make are] curries — always spicy, with vegetables, chickpeas and sometimes chicken thighs. Often, I'll prepare one on Monday, and it gets me through Friday. It only gets better throughout the week. 
WHAT'S NEXT
I am excited about the expanded outdoor space that is being honed for increased use. Miel will have many new wine events focused on both fun and education, tastings and meals. And for me, personally, wine! 2022 will be a busy year!