Nek "Tony" Singh opened Sindoore in 2017 to offer Nashville a taste of authentic North Indian cuisine. With an extensive menu made from scratch and using the freshest ingredients, Sindoore brings home-cooked Indian favorites to Donelson Pike. Although they offer delicious chicken, lamb, goat and seafood options, Indian cuisine truly shines in its vegetarian dishes. No matter what you order, you're guaranteed to find some of the most unique, flavorful and colorful spreads, thanks to the variety of spices that are essential to Indian cooking. Restaurateur Max Goldberg, co-owner of Strategic Hospitality, shares why Sindoore is worth checking out.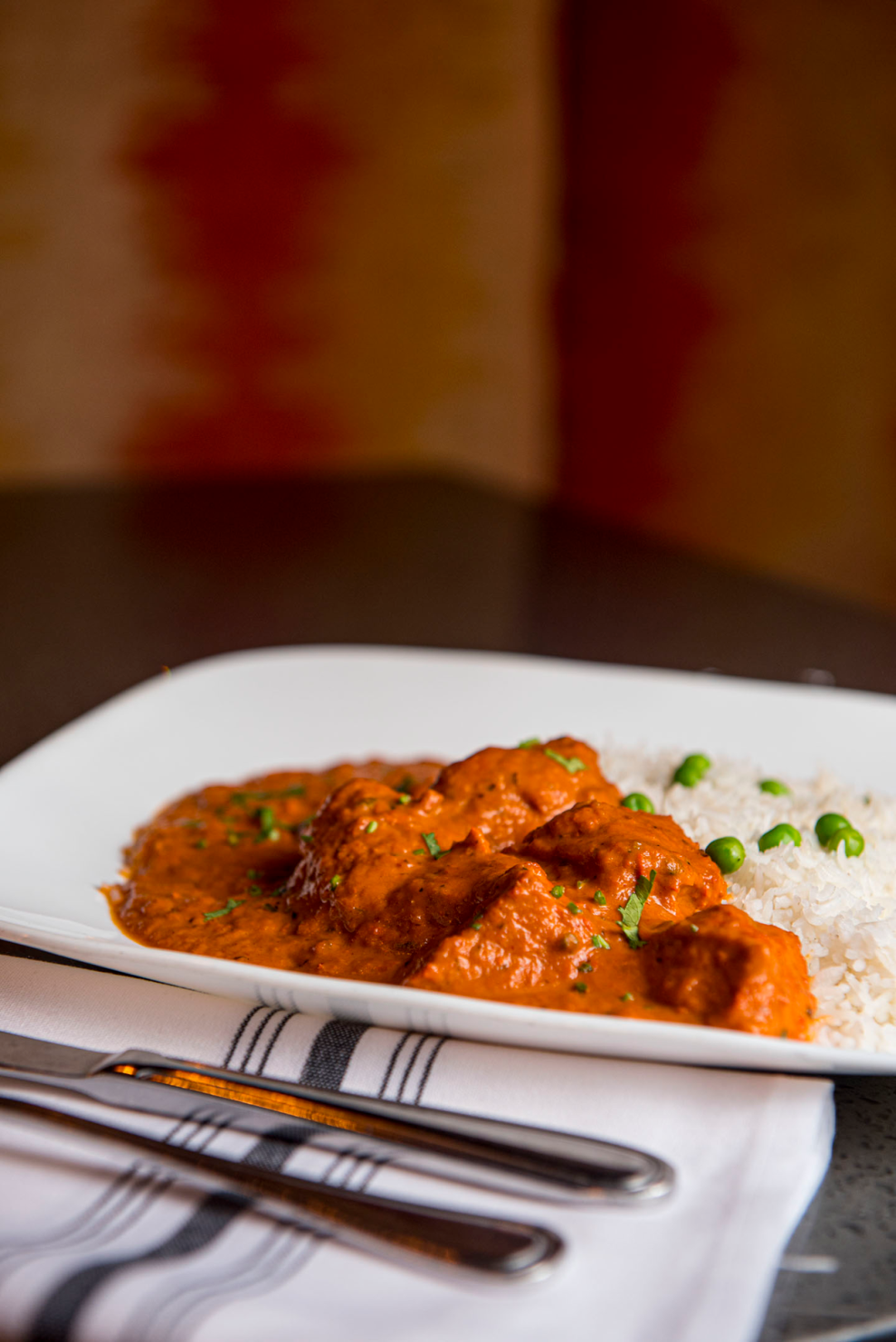 MY FAVORITE DISH
[My wife], Alice, is British, and chicken tikka masala is a pretty big part of her routine back home. Sindoore's food is so delicious and authentic, it's become a regular takeout option in our house.
YOU SHOULD TRY
We always order a pretty big spread so we have plenty of options to choose from. Here are some of our favorites: chicken tikka masala, lentil dal, chicken tandoori, vindaloo, chicken kebab, shrimp biryani, chicken kathi roll, bukhara dal, poppadoms with mango chutney and regular naan bread.
WHY I LOVE IT
Sindoore's food is so thoughtful and authentic. Everything is made from scratch with fresh ingredients. It's clear when you eat it that there's so much pride and care that goes into the preparation of every dish. It's so comforting to us. The quality of the food is top-notch, and the value can't be beat.
MY FAVORITE MEMORY
Our first time ordering Sindoore was after a really fantastic holiday we had at the Biltmore Estate in Asheville over Christmas. Alice has been missing her family after being separated from them for the past year, and it was so nice to return from such a lovely trip and enjoy a slice of Alice's home, capping off a wonderful weekend.
TIPS AND TRICKS
The mango chutney is a must-order — great for adding to the spicier bites and for dipping their amazingly crisp poppadoms in!
457 Donelson Pike Nashville, TN 37214
(615) 401-9150