As professor of clinical pediatrics and founding director of the Office of Inclusion and Health Equity at Monroe Carell Jr. Children's Hospital at Vanderbilt, Arie Nettles is uniquely qualified for involvement with the Court Appointed Special Advocates. Dr. Meg Rush, president of the Children's Hospital, suggested she meet with CASA Executive Director Julieanna Huddle, and she soon found herself on the board of the organization.
"This was an opportunity for me to extend my clinical psychology and equity and inclusion expertise beyond the practice," Arie explains. "Familiar with the complexities, barriers and challenges that children and families face — particularly those in CASA — I can be a 'change agent' for advocacy, education and resources."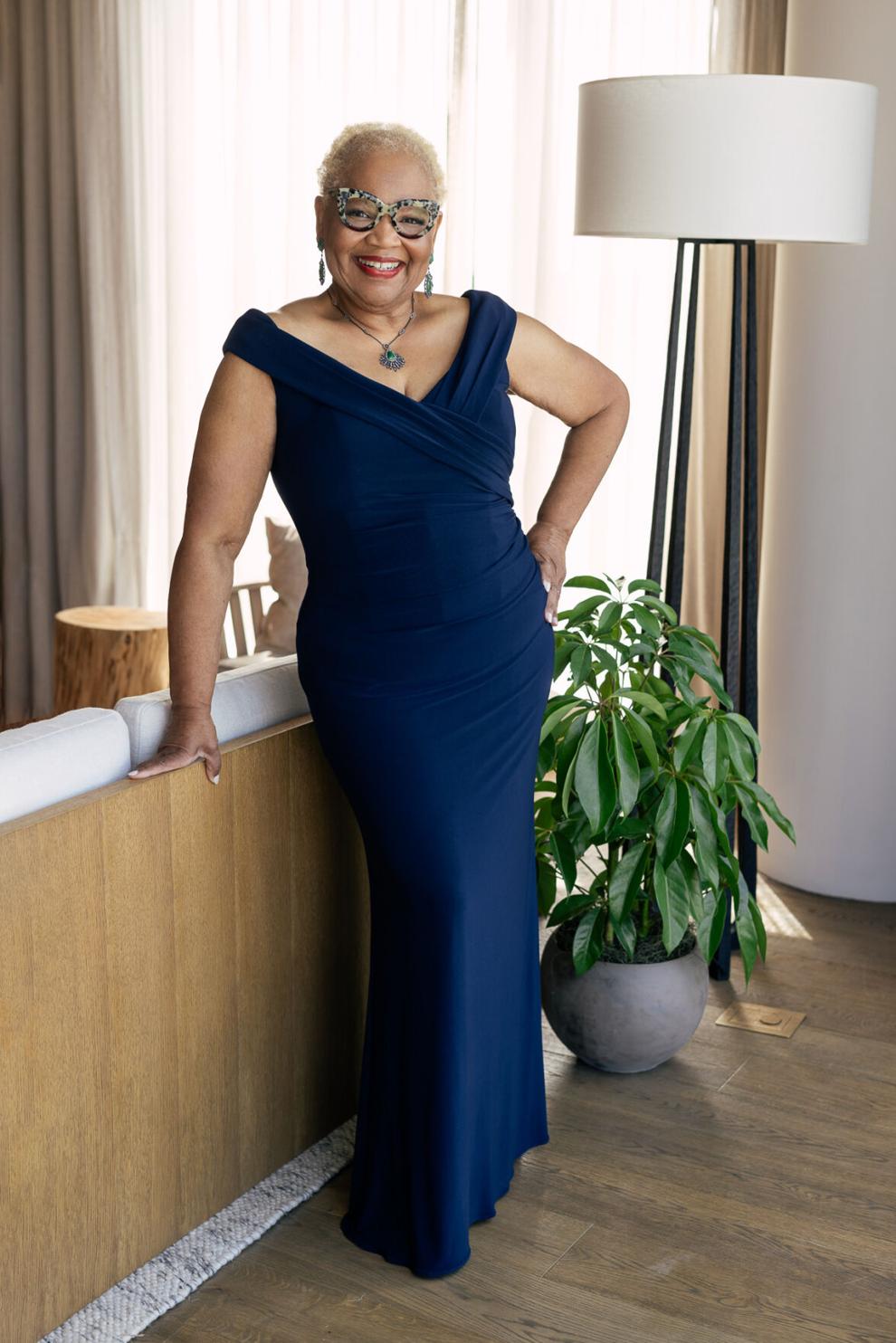 In her time with CASA thus far, Arie has conducted workshops with CASA staff on unconscious bias, equity and inclusion; delivered more than 300 pairs of socks to youth in need with members of the Nashville Metropolitan Alumnae Chapter of Delta Sigma Theta Sorority Inc.; and was the "Fund the Need" spokesperson during the Red Shoe Party. She has even recently been elected vice chair of the board.
Arie shares, "My personal mission continues to be giving voice to the voiceless, providing service and support at any level, growing funding, and creatively developing sustainable ways to improve the lives of CASA children and families 24/7."
CASA Nashville
CASA Nashville's mission is to train and support court-appointed volunteers to advocate for abused and neglected children that have come to the attention of Davidson County Juvenile Court so that each child can be safe, have a permanent home and the opportunity to thrive.
Jewelry: Sutra Jewels sapphire, emerald and diamond earrings set in 18-karat blackened gold; Sutra Jewels black sapphire, emerald and diamond necklace set in 18-karat blackened gold (Diamond Cellar)