A former classical musician and self-proclaimed "arts enthusiast," Dionne Lucas was first drawn to the Nashville Ballet when her daughter danced with the organization. For the past four years, she has served in a variety of capacities on the board of directors, including as a member of the Arts Advocacy Task Force, the Diversity and Inclusion Committee and the PR Committee for the Ballet Ball.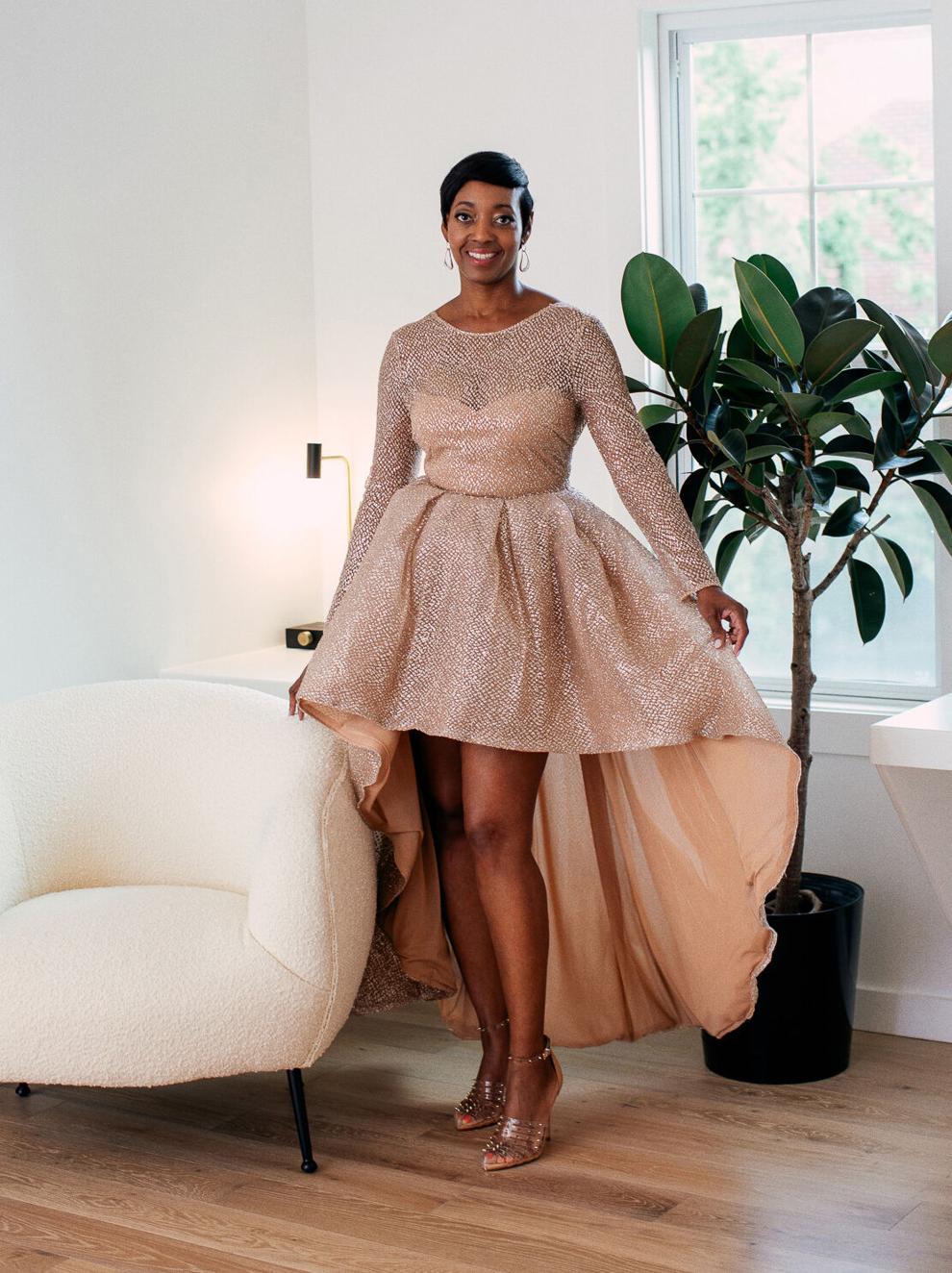 One of her primary focuses during her time with the Nashville Ballet has been on the nonprofit's diversity, equity, inclusion and access initiatives. "Serving on this board has taught me the importance of offering diverse programming to broaden the reach of the organization's mission and to maintain the interest of existing patrons," Dionne says. One of the ways that Dionne has helped propel the organization forward in these goals is through her involvement with the Lucy Negro Task Force. She assisted with research around the creation of the ballet Lucy Negro Redux, in collaboration with artistic director Paul Vasterling, composer Rhiannon Giddens and poet and author Caroline Randall Williams. She also arranged and moderated focus groups with community leaders and influencers around the ballet.
Dionne values the nonprofit's steadfast commitment to change and improvement. "The executive leadership at Nashville Ballet is committed to growth through innovation," she says. "The organization is constantly exploring ways to [be] better."
Nashville Ballet
Nashville Ballet creates, performs, teaches and promotes dance as an essential and inspiring element of our community.