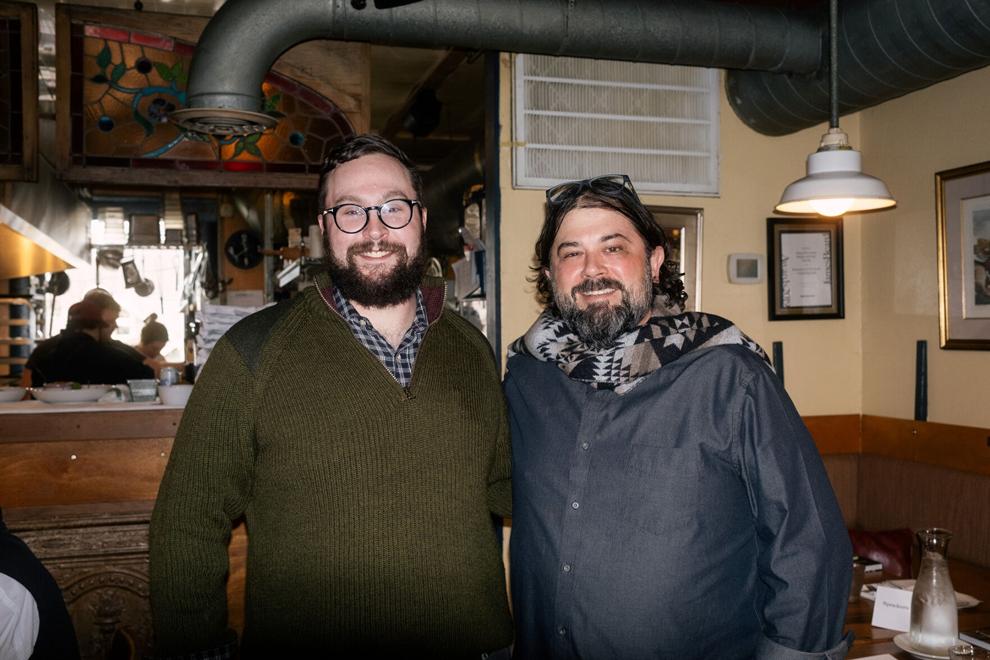 Les Dames d'Escoffier Nashville takes food, beverages and hospitality seriously. Born of the mission of education and philanthropy, the organization is a collection of women leaders in the food and beverage, hotel and farming communities. These leaders come together to raise money for scholarships and grants that support the work of female-owned businesses and education of women looking to grow their careers. This year saw the addition of the Tallu Schuyler Quinn Legacy of Hope Award, which offers funds for "women of Middle Tennessee who are working to change lives in the areas of food justice, sustainable agriculture and providing sustenance to those less fortunate."
Each December, the organization hosts one of its most coveted events: Lunch with Les Dames. This event is part conversation with a notable cookbook author and part luncheon at Margot Cafe & Bar. The sad fact that Margot has discontinued regular lunch service to the public makes a space at these tables even more desirable. As guests arrived, they were greeted with wine and a specialty cocktail of Planter's Punch. 
Once guests were seated, the Margot team began to distribute platters of country ham pâté with beaten biscuits and of beef tenderloin with accompaniments like cornichons and pickled jalapeño. The next course was a beautiful tribute to the late chef Phila Hach: cornmeal-fried catfish with citrus winter vegetable slaw and a hoe cake. Of course, what Phila was most known for was her desserts, and dessert at this luncheon certainly lived up to her memory — a beautiful wedding cake petit-four with hazelnut praline and raspberry jam.
This year's chef and cookbook author was none other than the Nashville culinary legacy Carter Hach, Phila's grandson. As guests enjoyed lunch, Carter and noted Nashville food writer Jennifer Justus discussed his path to becoming the "next chef of Hachland Hills" and his new cookbook. Finally, Daisy King shared stories of her time with Phila.