As a 19-year-old freshman at Fisk University, Emerald Mitchell started Moves & Grooves as a safe after-school space for latchkey kids to learn dance and get help with their homework. She started with five students, but 18 years later, the organization reaches nearly 1,600 students per year. The nonprofit "provides year-round dance, music and S.T.E.A.M (Science, Technology, Engineering, Arts and Math) services five days per week — free of charge — within five Metro Nashville Public Schools."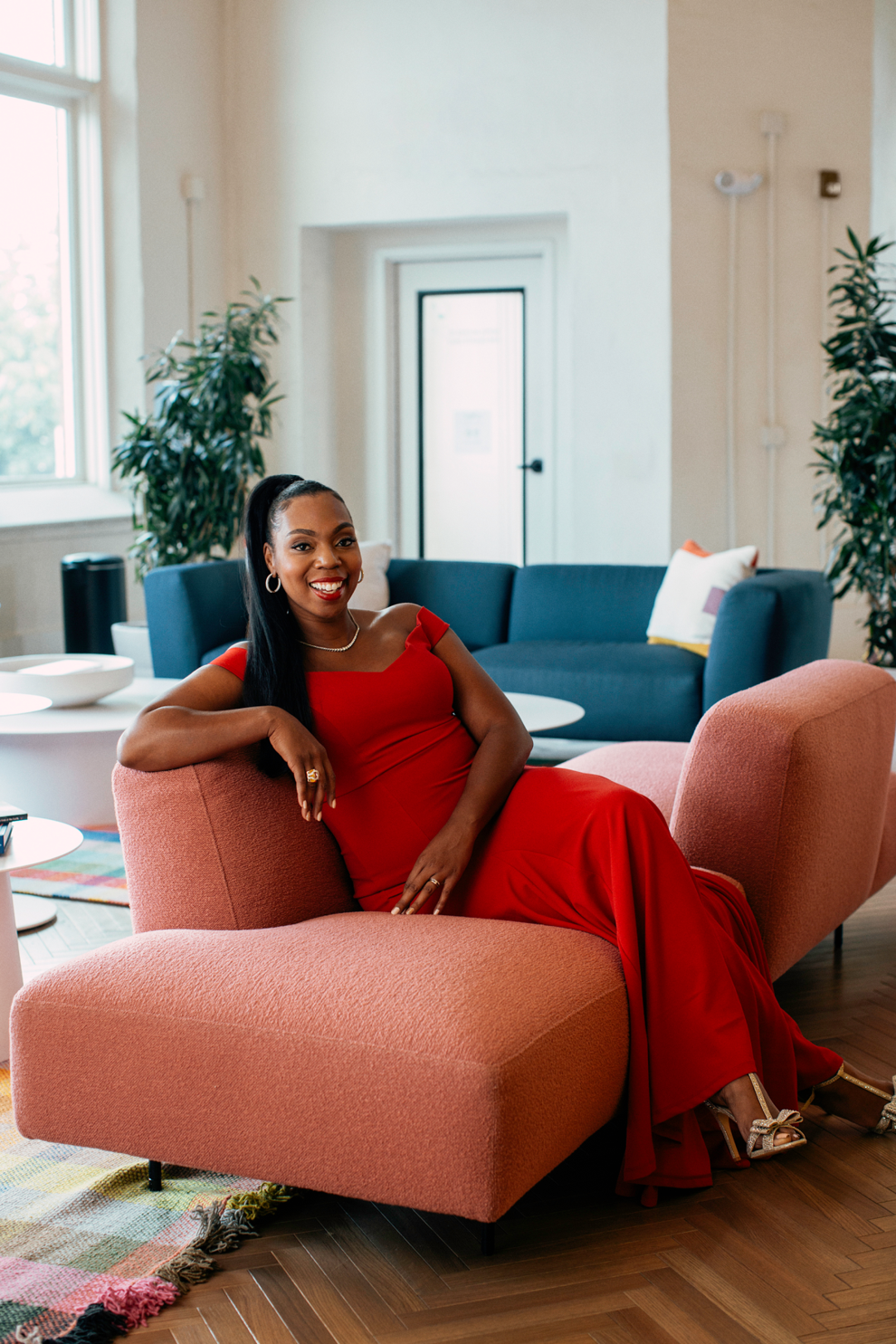 After receiving classical dance training in ballet and jazz beginning at the age of 5, earning a doctorate of education and spending five years teaching fourth grade for Nashville schools, she knows exactly what she's doing. And she's using her knowledge and experience to lead her staff and the board in providing meaningful resources to Nashville's children.
Emerald and her team understand that investing in kids and youth is how you make positive changes in the community, and she's always looking for new ways to do that. She says, "Moves & Grooves believes that all children should have access to quality arts education and that the arts can help a child improve in school, career and in life. Ultimately, that's exactly what our children need and the city of Nashville deserves." To continue striving toward this goal, she is working to open Nashville's first youth arts center by 2022 to incorporate art, music, dance, science and more to help students discover their gifts in a fun and creative way.
Moves & Grooves
Moves & Grooves' mission is to enhance the academic achievement of children through creative arts programs.
Jewelry: 18-karat yellow gold diamond ring; Pavé diamond hoops; 10-carat diamond tennis necklace (Vincent Peach Fine Jewelry)