Ballet Ball Co-chairs Meera Ballal and Catherine Grace are busy moms on the go and were given "Children" as the theme for their gift guide. With suggestions for the littlest of elves to Santa's most helpful helpers — teenagers — this guide offers ideal gifts for the children on your list.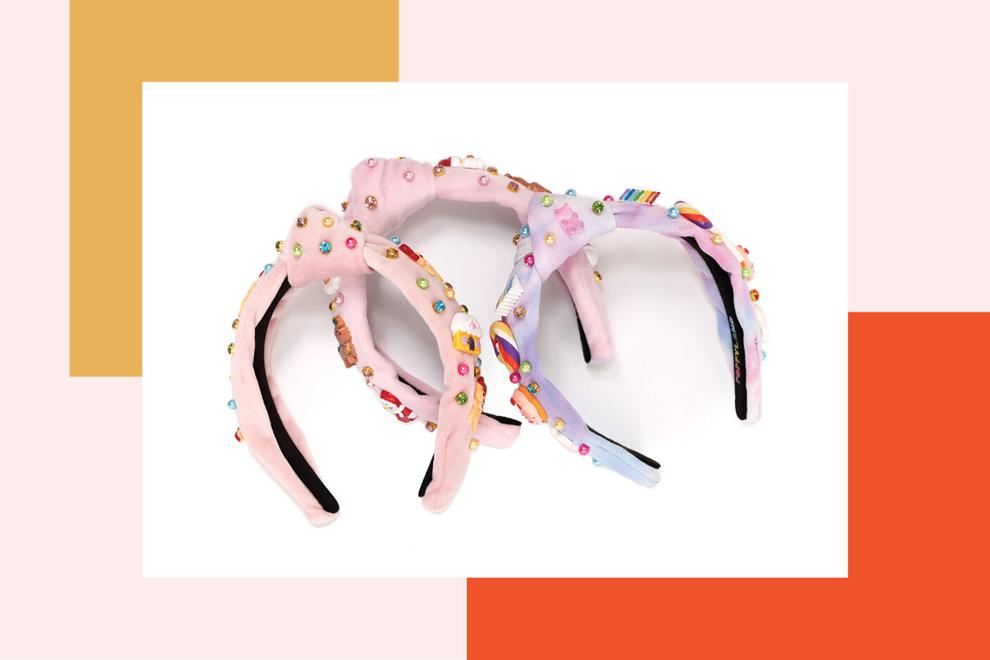 Mommy & Me Headbands 
Every little girl (and her mom!) needs a Poppyland headband. With three sons and only one daughter, I never miss a moment to match with my girl. Our favorite headbands are designed by a pair of Nashville sisters, and come in a wide array of themes, from mermaids to princesses to unicorns. All mother-daughter duos will look stylish in these unique headpieces, guaranteed. Available at The Mill & Plaid Rabbit. (Catherine)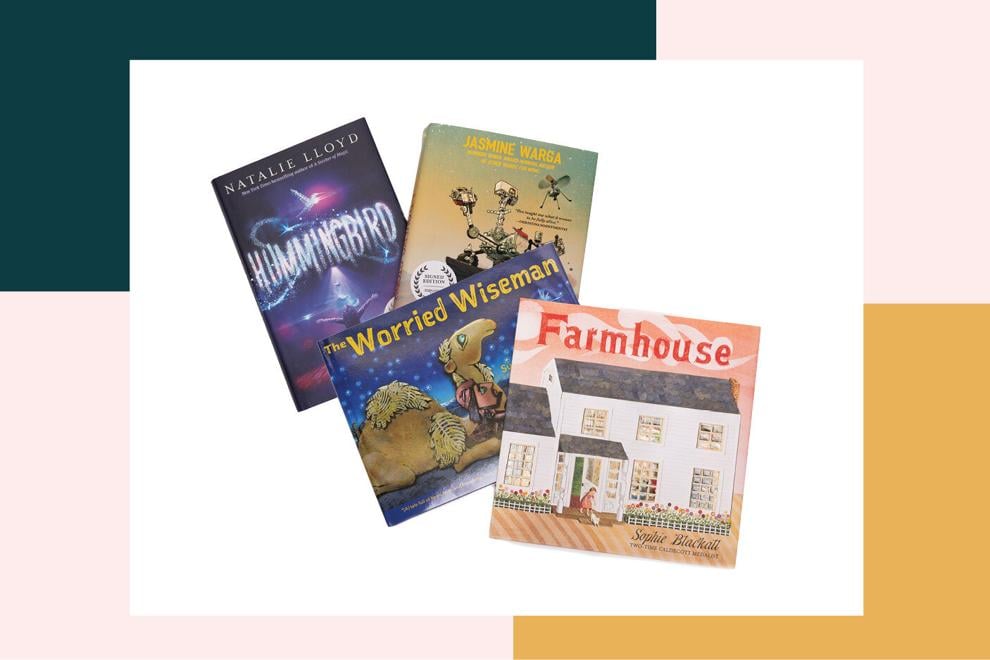 Children's Books
Parnassus has the best selection of books, even for Nashville's youngest readers. You can usually find my kiddos cozied up in the children's nook on Saturdays! They love the gift of a new book, and this Christmas is the perfect time to introduce new titles like Hummingbird by Natalie Lloyd or The Worried Wiseman by Susan Eaddy, two Tennessee authors. Available at Parnassus Books. (Catherine)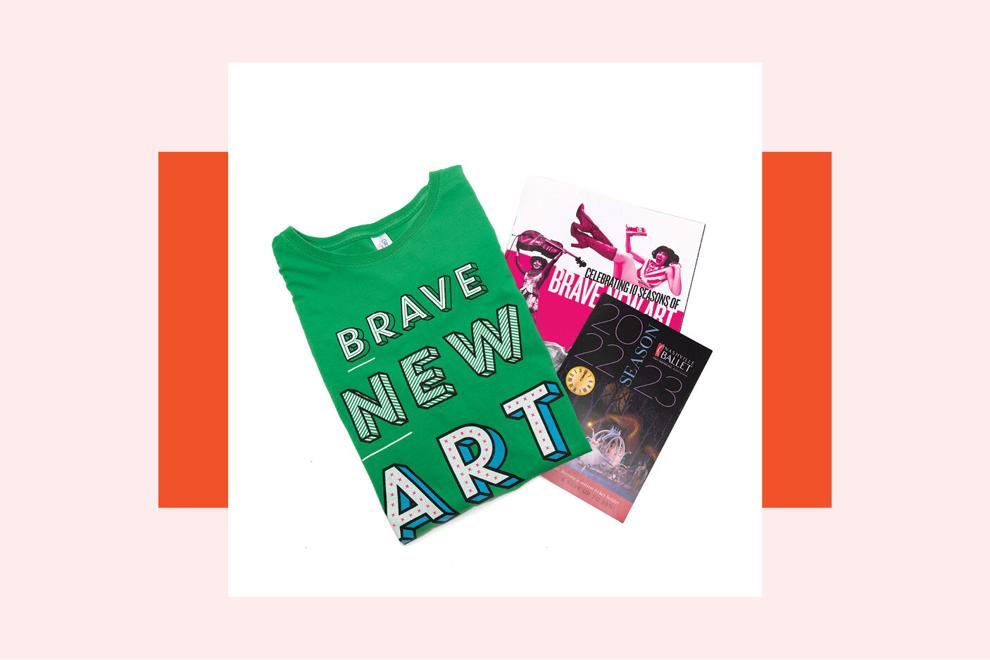 Tickets to Live Theater
A ticket to a great performance in Nashville is a perfect gift for kids and teens. Break in the holiday season December 9-24 with a ticket to Nashville Ballet's Nutcracker. I love the mix of local children (including my own) who audition and perform with the company dancers to live music by the Nashville Symphony. For us, and so many, it is a Christmas tradition. Available at nashvilleballet.com (Meera)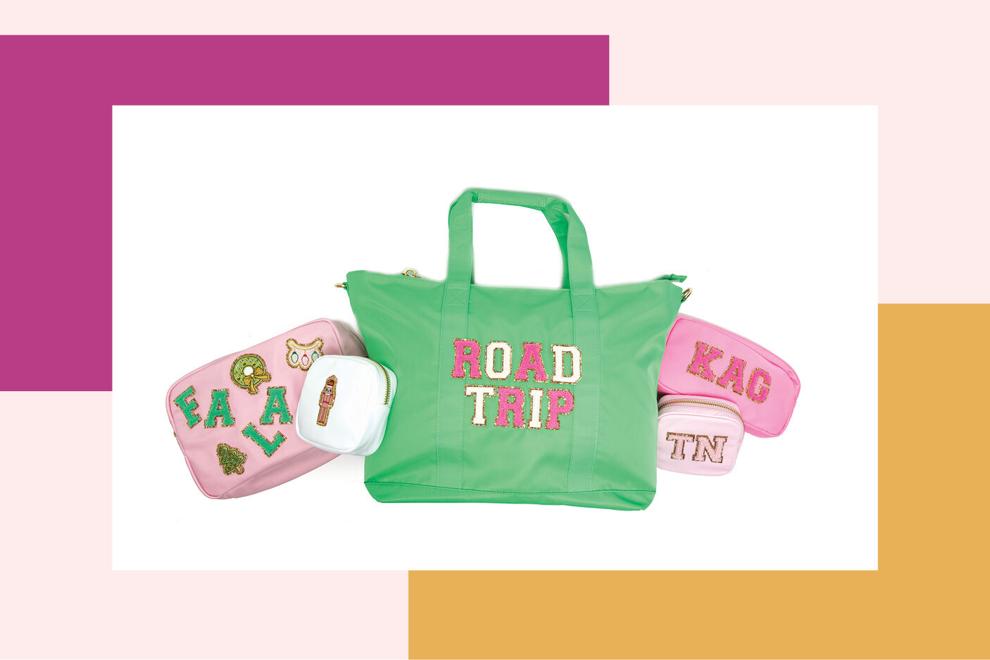 Stoney Clover Lane Bag 
Every girl and woman needs a bag, and Stoney Clover Lane has every size and color – each one customizable to include initials, sayings, sorority names or little icons to fit the mood for holiday, birthday, wedding or any event really. The founders Kendall and Libby graduated from Tulane, where my daughter is now a freshman, which is what took me to the 12 South store initially. Available at Stoney Clover Lane. (Meera)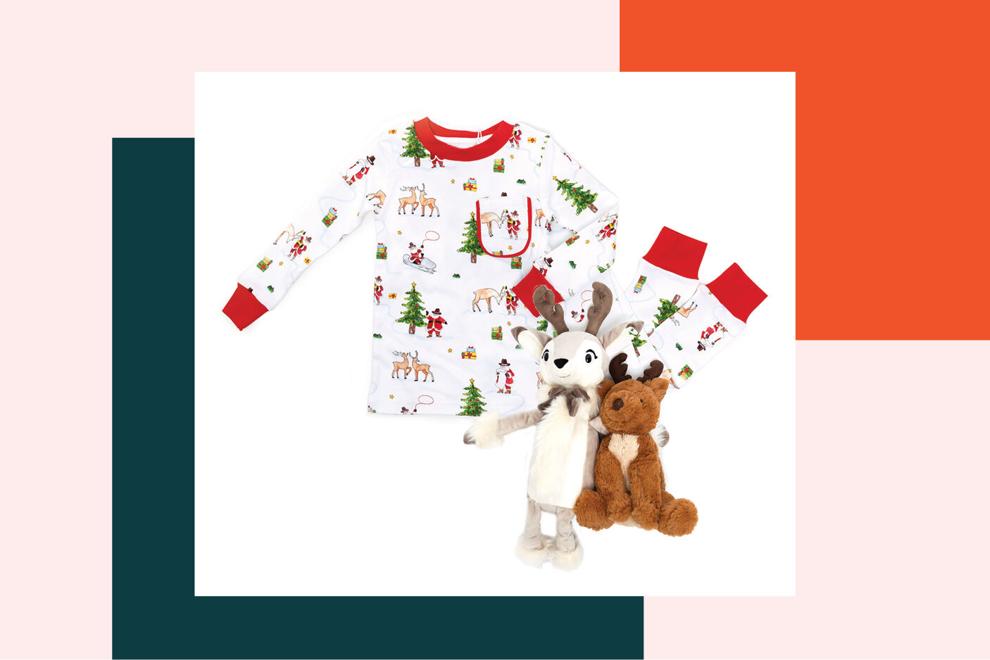 Jammies and Jellycats 
Is it really a holiday unless your children have themed pajamas? Maggie Tucker keeps my family well dressed with all of her stock at Magpies. Stop in for the cutest Christmas jammies for your littles this season, and snag a few coordinating Jellycats while you're in this precious local store. Available at Magpies. (Catherine)
Apparel
If you want to be a super hip gift giver, for my 17-year-old son there really isn't anything he doesn't like from ROOTED. A couple of his favorite items and brands include Brain Dead, with its disruptive, graphic-led approach that takes its cues from post punk, underground comics and the spirit of subculture as a whole. Carhartt WIP reflects the hip-hop and street scenes and today is the face of every mood board and the inspiration behind almost every trending label today. Every person passionate about clothes has heard of Comme des Garcons and every kid knows KAWS – the two collaborated to create a great scent for the multifaceted teen. The shorts and socks are Stussy, known as the classic skate/surf lifestyle brand that was the coolest 30 years ago and has resurfaced stronger than ever as they collaborate with Dior, Nike, Converse and many more. We all know this – nothing beats a Nike Dunk. The coolest shirt on and off the court is Honor The Gift, especially with the nod to Nashville. 
Hand-Made Journal
My daughter loves to write, sketch and mount her photography and, like me, put pen to beautiful paper. These one-of-a-kind books are designed and crafted by local artist Katie Gonzalez, who makes these books by hand using time-tested traditional techniques and luxurious materials. For the tree, I love her tiny hand bound book ornaments that hold holiday messages and memories. Available at linenlaidfelt.etsy.com. (Meera)