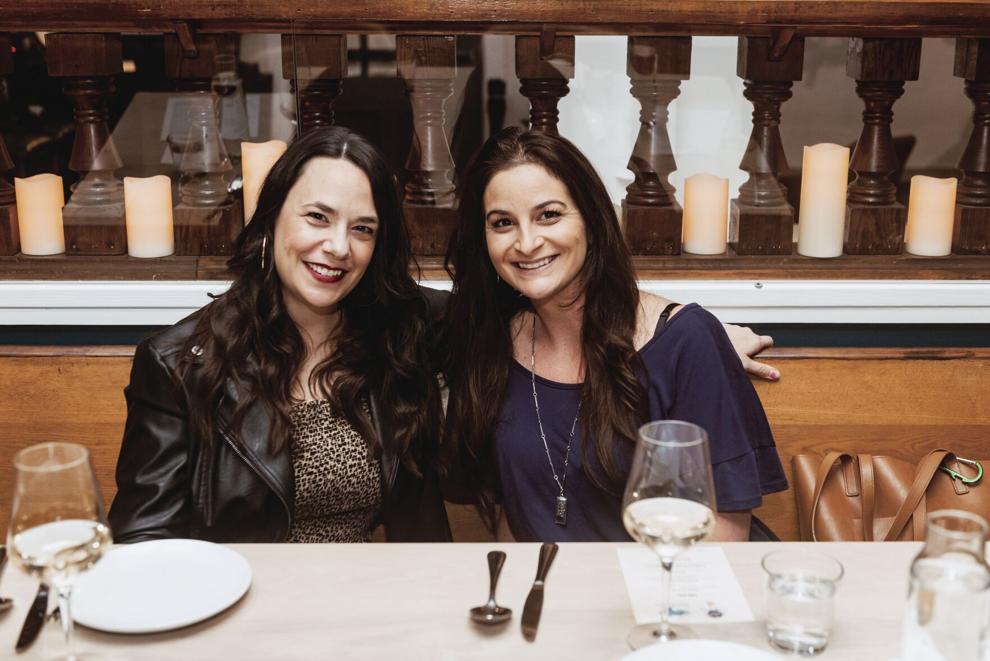 After a year of cooking at home and living on takeout, dining out is more desirable than ever, and if that visit to a beloved restaurant happens to benefit a good cause, then all the more reason to make reservations. Second Harvest capitalized on the city's eagerness to return to restaurants with Generous Helpings Through the City, which allowed Nashvillians to enjoy a fabulous multicourse meal and support the nonprofit at the same time.
Beth Sachan and Amanda Virgillito once again spearheaded the fundraiser, showing off their ingenuity by coming up with a new concept, all while continuing to rally support from the community. Typically, Generous Helpings brings a wide variety of restaurants together under one roof to allow guests to sample their fare. This year, guests could enjoy a three-course dinner and signature cocktails from one of four local restaurants — Hathorne, Chaatable, Jasper's or Sinema — with proceeds going to Second Harvest's grocery rescue program. Hathorne, Chaatable and Jasper's all offered dine-in options, while Sinema served up takeout for any guests wanting to partake at home. Each restaurant greeted patrons with their own unique signature cocktail and a prix fixe menu. Between Chaatable's tandoori homestyle chicken, Hathorne's sorghum-glazed pork tenderloin, Jasper's stuffed pork belly and Sinema's pan-seared scallops, the most difficult part of the entire event was choosing which meal to indulge in.
Roughly 200 diners participated in the event, which raised more than $100,000 for Second Harvest's mission to end hunger and reduce food waste. Last year, at a critical time for our city, the organization distributed more than 41 million pounds of food — seven million pounds of which came through the grocery rescue program. Thanks to events like Generous Helpings Through the City, the nonprofit will be prepared for whatever challenges may face Nashville next.