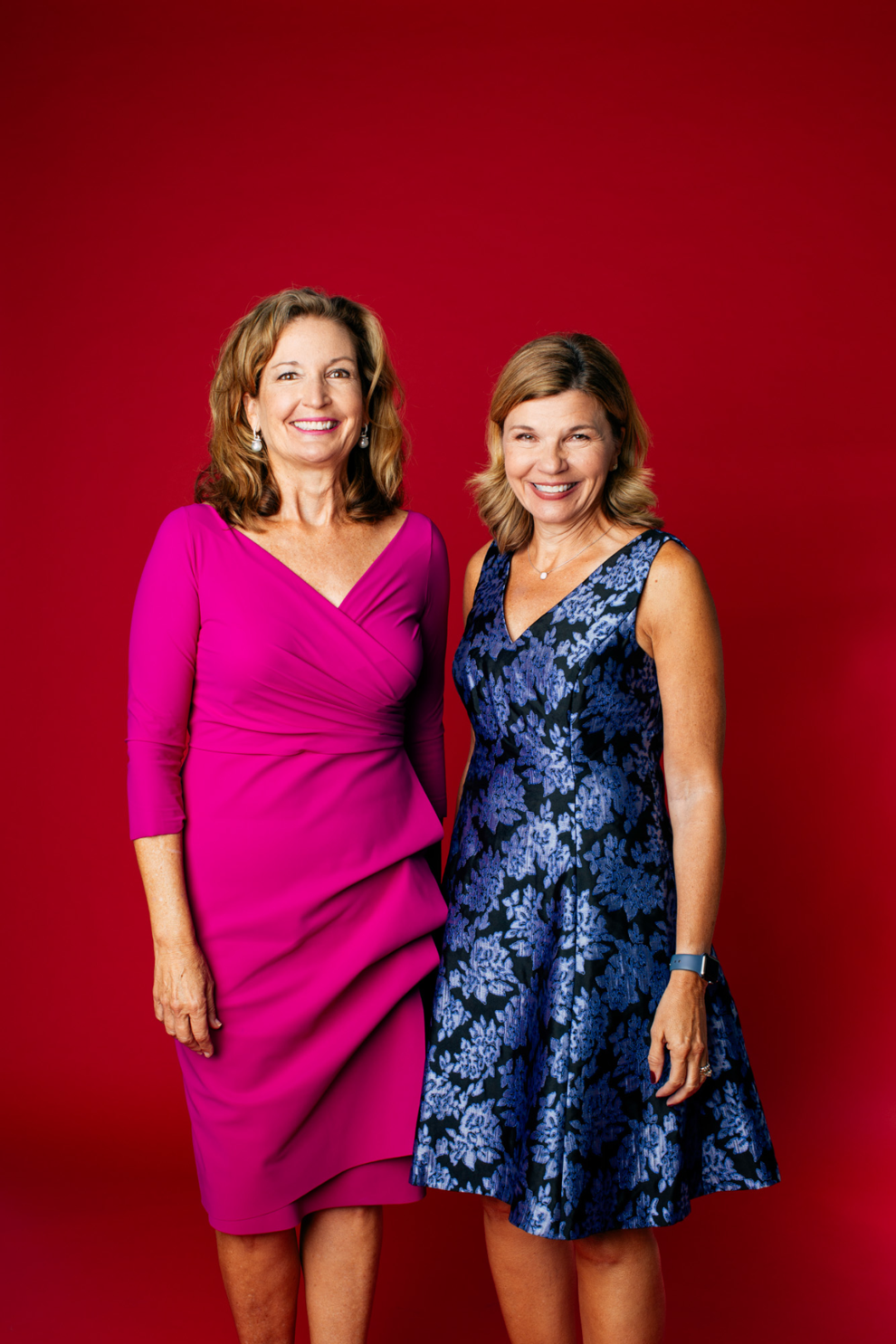 In its 74-year history, the Nashville Symphony has faced more than its fair share of challenges — many occurring in the past two decades alone. But the global recession in 2008, the Nashville Flood of 2010 and the threat of foreclosure in 2014 combined pale in comparison to the ongoing threat posed by the COVID-19 pandemic. In June, three months after the city and live entertainment came to a screeching halt, the Nashville Symphony announced a furlough of 128 full-time staff members and musicians and the cancellation of their 2020-2021 season. In addition to the loss of concert revenue, restrictions on large gatherings have prevented the Symphony from hosting its two signature fundraising events: the Symphony Fashion Show in the spring and the upcoming white-tie Symphony Ball, originally scheduled for Dec. 12. While the Symphony Fashion Show ultimately morphed into intimate shopping events at Gus Mayer, the Symphony Ball, too, will pivot to another format. Thanks to the ingenuity of the Symphony's remaining staff and the event's co-chairs, Melinda Balser and Susan Holmes, the show will go on, albeit virtually.
Like other nonprofits and event organizers, the Nashville Symphony quickly recognized that the annual white-tie gala, which typically welcomes more than 400 guests to the Schermerhorn Symphony Center each winter, wouldn't be able to go ahead as planned. Instead, the team plotted a way to bring the Symphony Ball to guests — and the city at large — at home. Partnering with local production company Taillight and WSMV, the Nashville Symphony will present a televised special, An Evening in Harmony, on Dec. 12. Like the Symphony Ball, the event will honor two local musicians with the Harmony Award. This year's recipients are Keb' Mo' and Maren Morris. Both artists, accompanied by a small group of musicians, recorded three songs each at the Schermerhorn in mid-October to be aired on the special.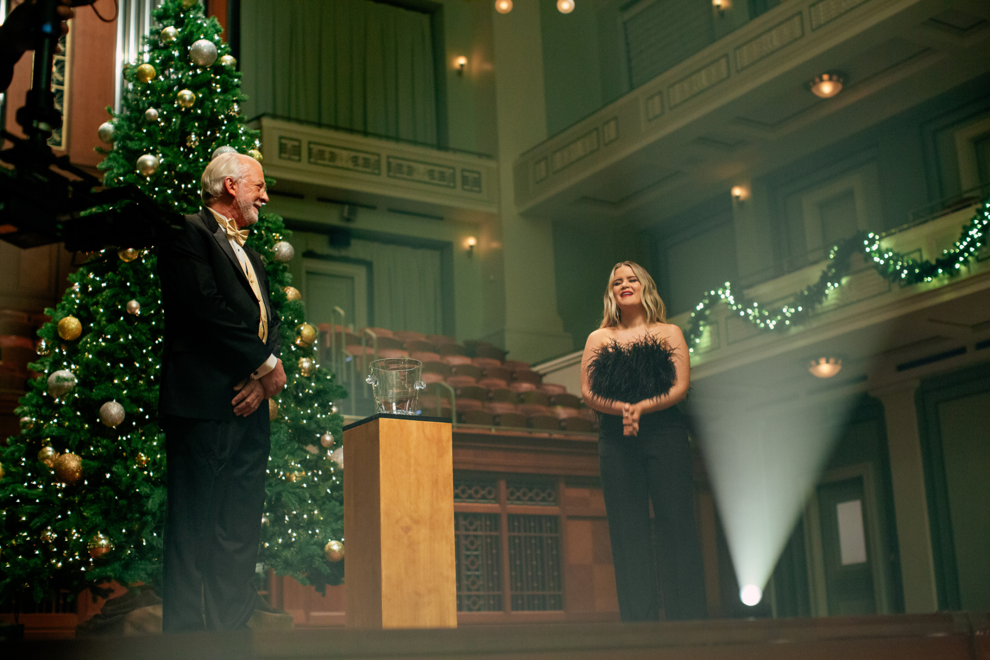 "The televised special, An Evening in Harmony, promises to be an extraordinary hour of music dedicated to the musicians of the Nashville Symphony," co-chairs Melinda and Susan told Nfocus. "[The] 2020 Harmony Award recipients Maren Morris and Keb' Mo' and their accompanying musicians will engage the audience with their unique sounds over the course of the hour-long special, aired in homes all across the viewing area."
After a great deal of logistical planning and extreme health and safety measures, including rapid-testing for everyone involved, the Nashville Symphony filmed Keb' Mo and Maren's performances in the center of the spectacular Laura Turner Concert Hall, outfitted for Christmas. 
"What was great about the way we did it is that [we performed] in the middle of the venue — just smack in the middle of it — which we very rarely get to do," said Keb' Mo'. "And just really feel the room and take in the intention of that and all the sweat and effort and the generosity that went into making this room and creating this space for the arts to exist. The room is a work of art; everything is a work of art. When there's no one in here, you really focus on the room. It's kind of like the room is haunted by joy or something."
Maren, whose three-song set includes her award-winning single "The Bones," approached the space with a sense of reverence, as well. "We obviously didn't want to come in, guns blazing, with our full track production," she told us. "We wanted to honor the space that was [built] to have live orchestral music in it, so we really pared it back. My keyboard player was playing a beautiful piano they provided, [and] he also played cello. We really wanted to do our version of the symphony with these three songs."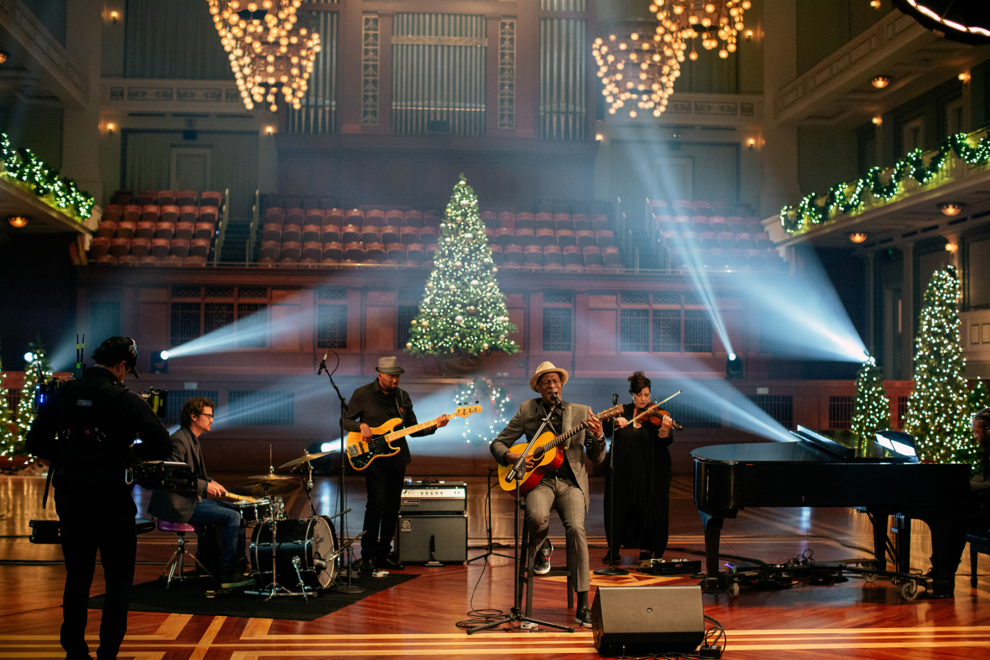 The result is a beautiful, thoughtful and moving miniconcert by each artist that showcases their talent and the power of live music. In addition to their performances, the televised special will also include the Harmony Award presentation, a distinction that moved both artists.
"I'm honored to be receiving an award," Maren said. "I love coming to see performances here, so it is sad to see it empty. But I am hoping — even as a live musician, myself — that we can all get back to work soon. It's still nice — even in times like this — to celebrate that we get to do this for a living. … To be honored by a different sector of musical existence that is here in our own Music City, I think it's wonderful."
"I don't know why they're honoring me," Keb' Mo' added with a laugh. "There's a whole lot of people they could've honored. I don't need to know why, but I know it's a big honor, and I'm just going to say that I feel very grateful and honored to be in the position to do this."
Not only will the special celebrate the two artists, it'll pay tribute to the Nashville Symphony's illustrious history. Expect to see familiar faces popping up throughout the program to share what the Symphony and its education programs mean to the city. The televised special, which will air for free, is also designed to be a fundraiser for the organization. Supporters can party at home, thanks to an array of patrons packages being offered on the Nashville Symphony's website. Ranging in price from $1,500 to $25,000, the packages come with an array of special perks, including everything from Champagne delivery to a catered dinner from Kristen Winston to an executive producer credit on the special. The funds raised from the virtual Symphony Ball, like always, will support the Nashville Symphony's education programs.
The importance of these programs and the Nashville Symphony's overall impact on the city is a large part of why Keb' Mo' and Maren wanted to participate in the event. After filming their performances, both artists reflected on the crucial role that music education played in their upbringings. 
"I went to a very underfunded music program in high school," Maren said. "So I think it's always been a passion for me to give back to the kids that don't go to the nice high schools with all the brand new instruments and amazing uniforms and transportation to go to different cities to compete." 
For Keb' Mo', growing up with a symphony orchestra in his town was an important part of his musical journey. "When a city has a symphony, it gives the town culture," he said. "It gives it something that's really beautiful. I'm from Compton, California, and Compton is known for rap and gangs, but when I moved to Compton in 1958 and all through my high school years, Compton had a symphony orchestra. And they had a youth orchestra, and I was able to be in that orchestra. … And I remember when, all of a sudden, that wasn't there anymore. It kinda took something out of the town."
In light of all the hardships facing the Nashville Symphony, the gala co-chairs are encouraging the community to rally around this important arts institution. "This year, more than any other, it is critical for the Nashville community to support the Symphony," said Melinda and Susan. "Through a myriad of community and school programs, the Symphony brings music and music education to tens of thousands of children and adults each year. The Symphony is a critical component of our community, and we ask that you give generously to support us in these unprecedented times."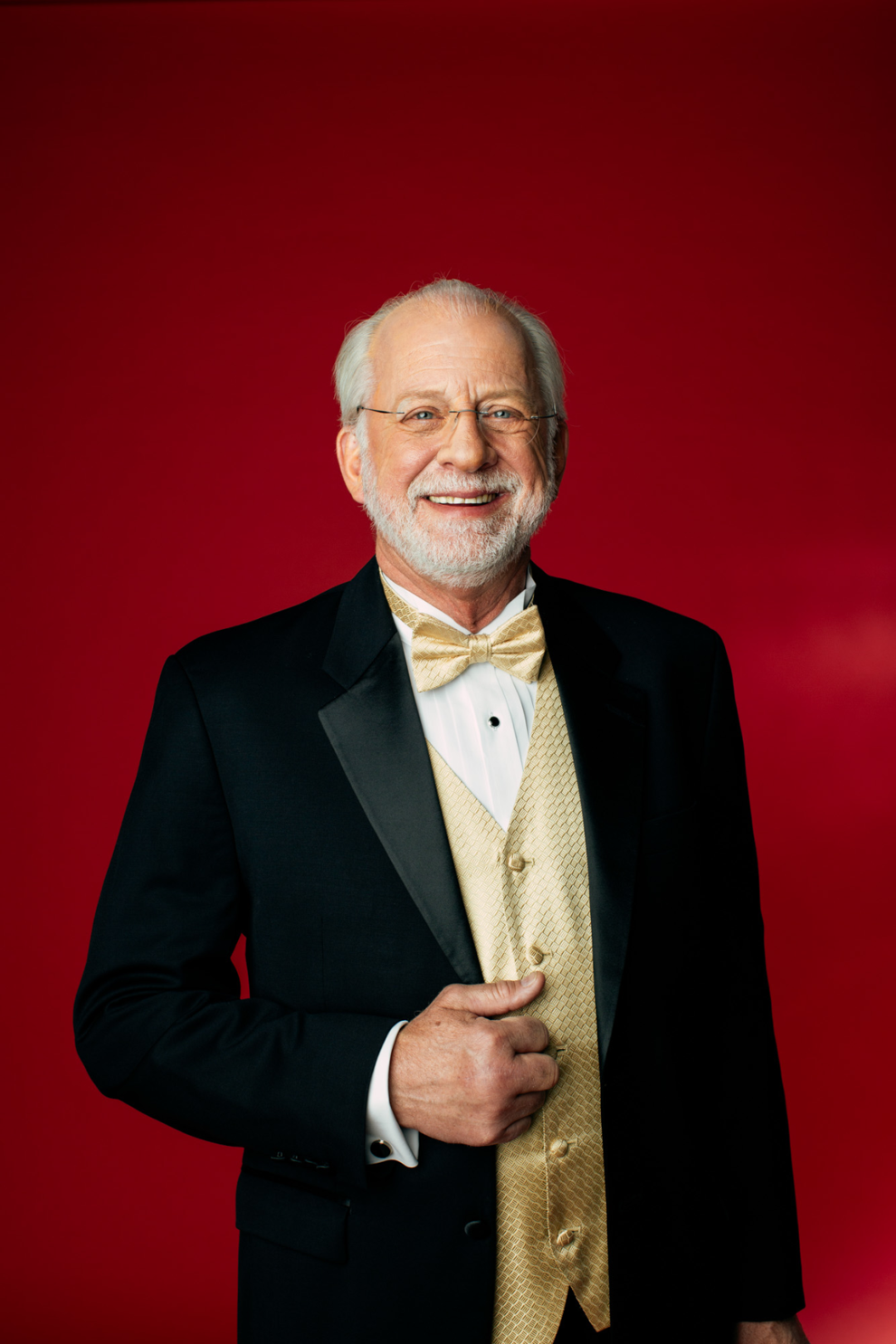 Nashville Symphony CEO and President Alan Valentine is confident that the special will be "a night to remember" that will "go down in history." And although the pandemic seems to be only getting worse, Alan is hopeful about the future of the Symphony. "We don't know how [the pandemic] is going to play out," he said, "but what we do know is that music always triumphs. Music has the ability to express that for which there are simply no words, and it'll be music in Nashville that helps us heal as a community."
An Evening in Harmony will air on Saturday, Dec. 12, at 7 p.m. on WSMV/NewsChannel 4. For more information, please visit nashvillesymphony.org.