As we celebrate 30 years of Nfocus, we have asked our friends in the community — many of whom have been with us since the beginning — to tell their story in their own words. Throughout the year, readers will hear from those who have graced our pages and supported our stories. This month, we reached out to a dear friend of Nfocus, Randy Rayburn, to regale us with his favorite eateries, notable chefs and landmark dishes of 1993.
---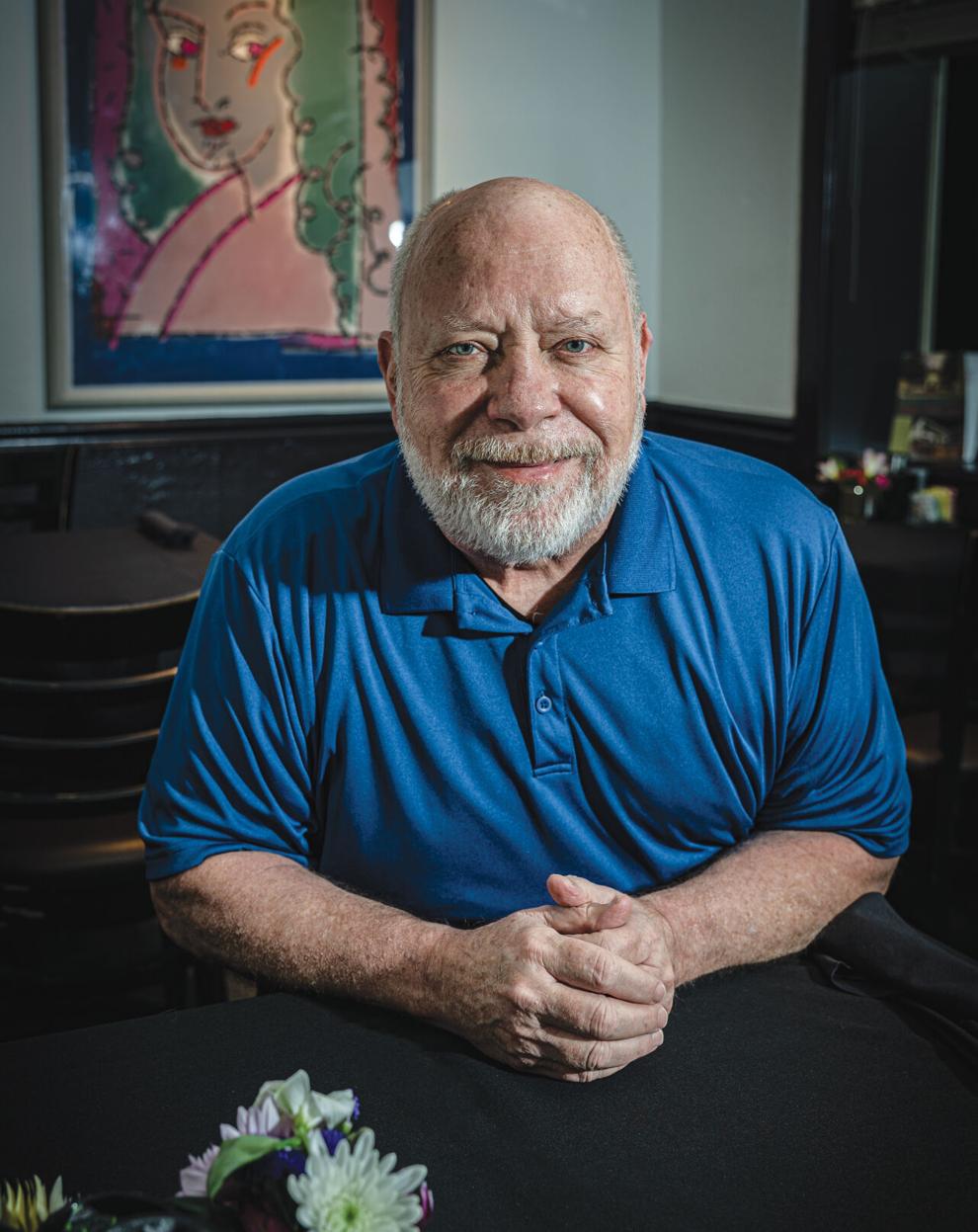 Herbert Fox would likely agree that 1993 was an auspicious year in Nashville's evolving culinary landscape. Notable chefs worked across the city to serve excellent, innovative dishes, and their efforts put Nashville on the map long before the recent restaurant boom.
The best-known hotspots and society favorites in 1993 included Arthur's, Belle Meade Brasserie, Cakewalk Café, F. Scott's, Faison's, Houston's, Jimmy Kelly's, Julian's, Mario's, Sperry's, Sunset Grill, Tin Angel, Valentino's and Wild Boar. Some of these treasured establishments overlapped in local ownership, which helped to further weave the fibers of Nashville's restaurant scene.
New American cuisine and fine wines by the glass were the growing trends for those "in the know." Julian's on West End Avenue brought classical French cuisine to Nashville in 1974 and is my choice for "top of the toque" when considering the dining landscape thirty years ago.
In '93, Wild Boar became Nashville's first AAA four-star and Mobil five-star ranked restaurant, hosting esteemed chefs Thomas Keller and Bob Waggoner, and Arthur's seven-course degustation menus and à la carte classics were the artful works of chef Tom Allen.
By 1993, Mario Ferrari's eponymous Mario's was the best-known old-school Italian place to see and be seen. Mario was beloved by many as a powerhouse personality and local reincarnation of NYC's Bernard "Toots" Shor.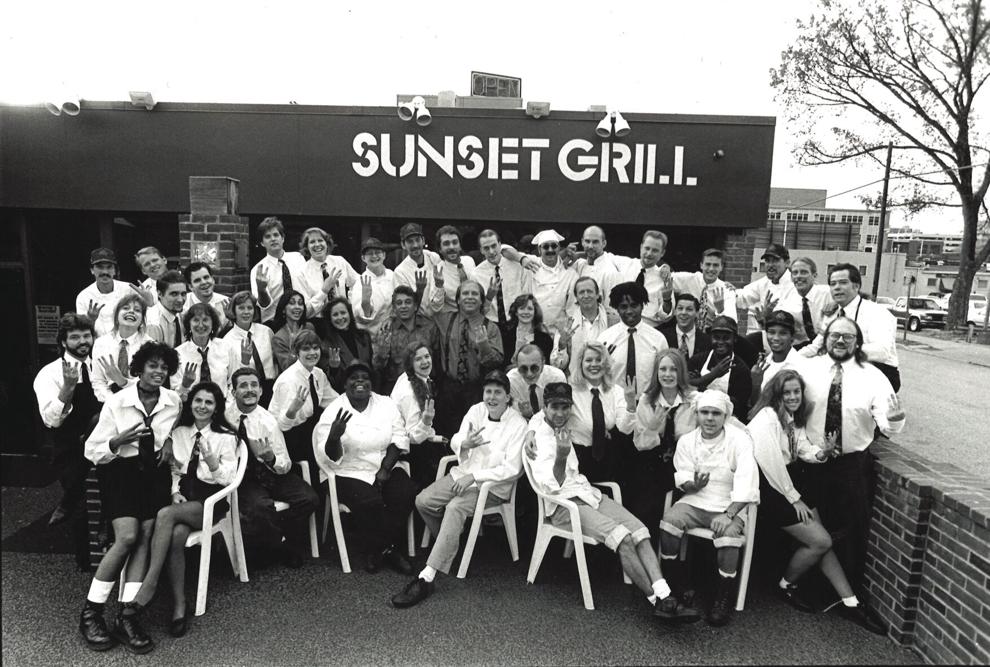 Cakewalk Cafe was home to Deb Paquette, one of the city's most beloved chefs, but, in this eventful year, Deb opened Bound'ry for Jay Pennington and Dano Goosetree. That same year, Cakewalk Cafe owner Rick Bolsom added Tin Angel to Nashville's roster. 
Two iconic eateries were launched in '93 by Jody Faison of the eponymous Faison's: 12th & Porter in what is now the Gulch and Iguana in Hillsboro Village — across from my Sunset Grill.
Belle Meade Brasserie was a '90s staple that opened in 1988, and Houston's was Nashville's largest-grossing single restaurant during its reign, which Joe Ledbetter began in 1977.
It's a true delight to visit the landmarks still open today. Since that time, Valentino's has changed hands and recently changed locations from West End Avenue to Hayes Street, and my Midtown Café celebrated 35 years of business not long ago. Mike Kelly's renowned Jimmy Kelly's Steakhouse is celebrating its 88th year of business with a new book, A Generous Pour. 
Almost every cuisine in the world is available in this cosmopolitan market, thanks to a restaurant boom in the decade after the 2010 flood; however, reminiscing on the past three decades illuminates an invaluable slice of Nashville's history. To this day, I refer to the extant Sperry's — opened in 1974 by my mentors Houston & Sue Thomas and managed by my BFF, Jerry "Julian" Baxter — as the Belle Meade Social Club without initiation fees or dues.