After a wedding to remember, it is time for a honeymoon that will create a lifetime of memories. What better way to unwind after months of wedding planning than with a honeymoon that combines memory-making experiences with rest and relaxation? For dream honeymoons, we put together a collection of four idyllic spots to soothe the newlywed soul and create the perfect start to your happily ever after.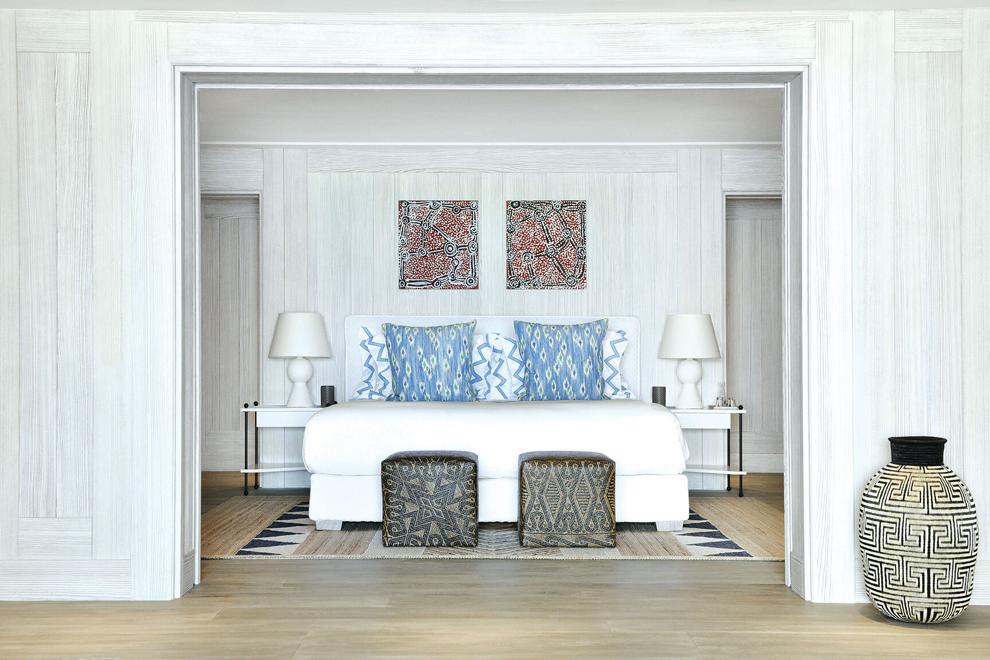 Cheval Blanc St-Barth
Isle de France, Saint Barthélemy
Located on St. Barts' distinguished Flamands Beach, Cheval Blanc St-Barth is an escape from the ordinary. From exquisitely reimagined interiors by famed designer Jacques Grange, to resplendent tropical gardens and luxurious fine dining, Cheval Blanc offers honeymooners the perfect setting for a relaxing visit. In addition to the chic and romantic property, guests can enjoy adventures thoughtfully imagined by the Cheval Blanc "Alchemists." This elite team can create romantic private beach picnics, personalized shopping excursions, a sunset cruise and much more. Cheval Blanc's spa experience is unmatched, offering not only indulgent treatments but also a sensory experience that whisks guests away from workday stress back at home. Whether lounging by the pool or beach, this retreat lets guests get away from it all.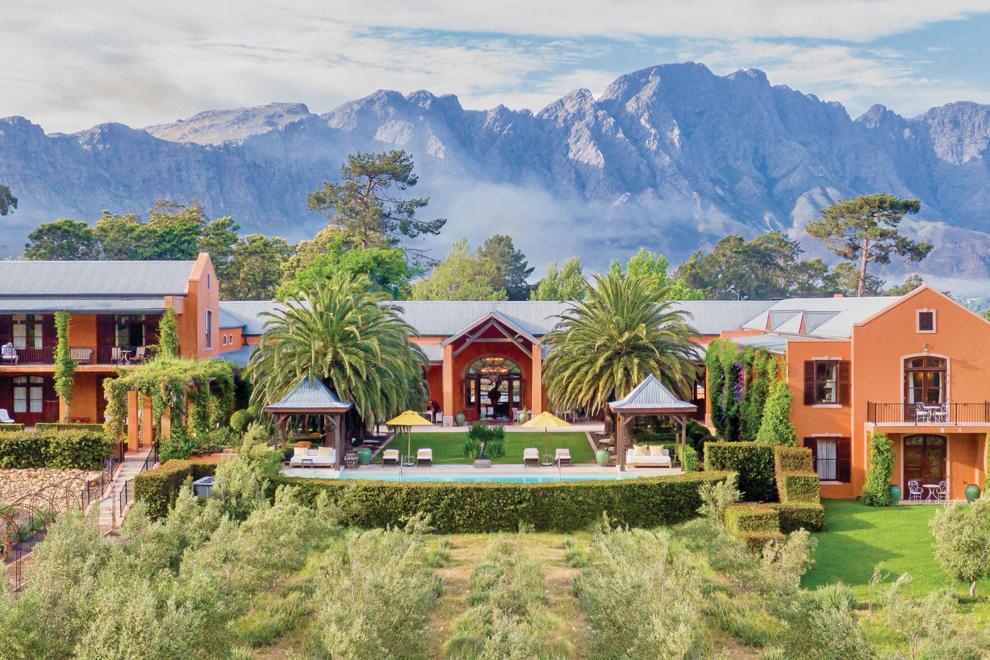 La Residence
Franschhoek, South Africa
Deep in the heart of the Franschhoek Valley in South Africa's Wine Country lies the sprawling 30-acre estate of La Residence. Built by owners with a passion for the area's pristine and natural beauty, this is an ideal spot to create memories that will last a lifetime. The interior design beckons guests to feel immediately at home with individually designed suites allowing for a variety of guest experiences. Oenophiles will feel right at home with tours of the estate's orchard and small-growth vineyard, while others may delight in touring the art galleries and the motor museum. Afterward, enjoy thoughtful dining with stunning alfresco options or a sophisticated Afternoon Tea. Guests will also find a host of wellness options through the spa which offers traditional treatments as well regionally unique services like the Pinotage Body Polish treatment, inspired by the natural benefits of the Pinotage grape.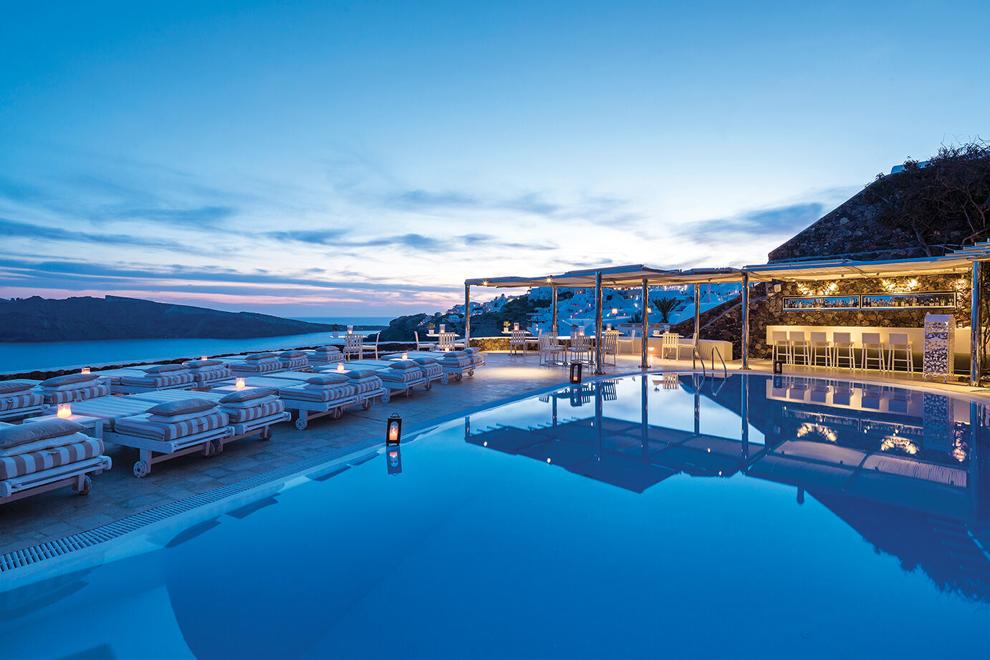 Canaves Oia Santorini
Santorini, Greece
Located on the picturesque Greek island of Santorini, Canaves Oia Santorini is a collection of five resorts offering something for every couple. The Canaves Oia Suites, situated on the cliffs of Oia, offer luxury combined with privacy and escape. Each suite features a clean, crisp white palette invoking a tranquil setting against the stunning hues of the Aegean Sea. Guests enjoy their own private plunge pools and at sunset can order cocktails to be served in their suite as they watch the sun dip below the horizon offering an escape from the rest of the world. Should couples choose to emerge from their escape, Canaves Spa offers unique treatments for relaxation. The resorts also have five restaurants ­— ­everything from light bites to seafood to local cuisine. Guests can find excitement on and around Santorini as Canaves Oia arranges sailing and yachting excursions complete with private dining, fishing lessons and snorkeling gear for added adventure. Guests can also enjoy hiking, swimming, wine tasting and photography tours.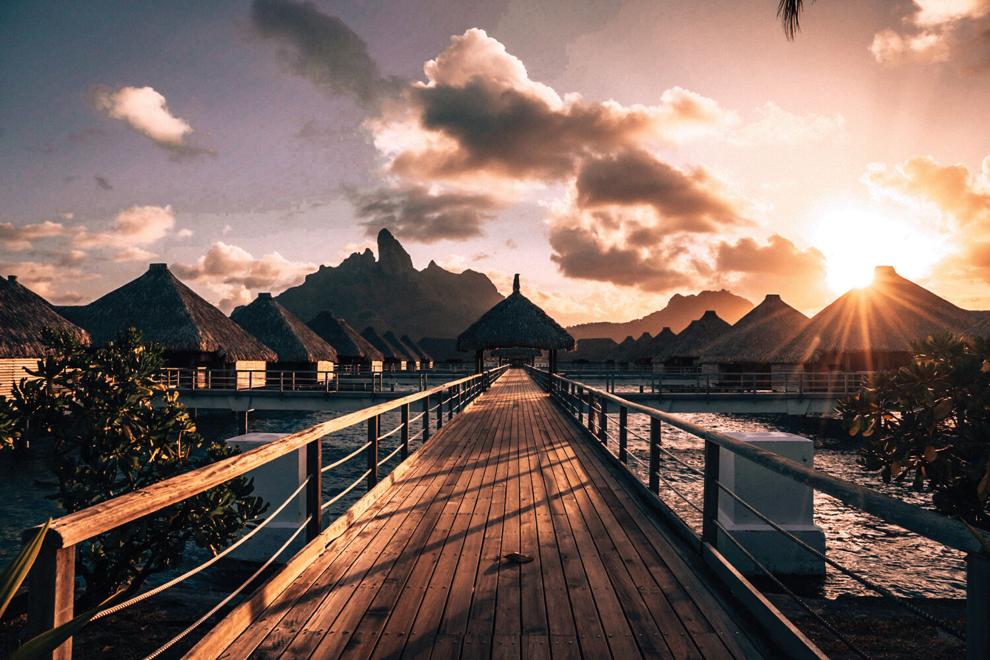 The St. Regis Bora Bora Resort
Bora Bora, French Polynesia
Set in the idyllic South Pacific with crystalline waters and a horizon broken only by volcanic peaks covered in local flora, the St. Regis Bora Bora is perfect for a romantic honeymoon. Known for over-the-top luxury and service, this property exceeds expectations. Couples enjoy their own private rooms, suites, overwater villas or bungalow-style suites. Of course, each accommodation comes complete with St. Regis Butler Service, so each guest's stay may be personalized to their tastes. Beyond stunning views, guests may enjoy a myriad of activities. The Lagoonarium is a private underwater sanctuary where guests may explore and interact with the resort's marine specialists for a deeper dive into the aquatic ecosystem. The property also boasts art experiences like the St. Regis Bora Bora Resort Art Exhibition with art from internationally renowned artist Alain Despert, as well as the Kincaid Galleries at The St. Regis Bora Bora Resort — photographer John Kincaid married and spent his honeymoon at the resort. For a more relaxing experience, couples may enjoy a whole host of spa services from Sothys Facial Treatments and Balneotherapy Baths to Outdoor Candlelight massages and more.