As the story goes, in the 1950s, Oscar L. Farris, a longtime Davidson County extension agent, had filled the family barn with artifacts and collectibles related to farming and rural life, until his wife suggested he might find another spot for them. So, the idea for the Tennessee Agricultural Museum was born, says museum director Elaura Guttormson. 
The museum was officially designated by the state legislature in 1959, but it would take decades to secure operating funds. It finally opened to the public in the early '80s. Many of the over 3,000 artifacts now on display came directly from Oscar's collection. There's a goat wagon, a larger covered wagon and a postal service delivery wagon from the early 1900s, just as free rural delivery was being offered in Tennessee. There are also farming tools from bygone eras and some of Oscar's personal items.
"This is his World War I saddlebag and his dog tags," says Elaura, pointing to a glass case. "Just some really special pieces. He had a heart for all of this, so it's fun. It really is." 
Housed in a large, white horse barn, the museum is just one of the highlights at the Ellington Agricultural Center situated on 207 acres at 440 Hogan Road in Nashville.
The center is home to various government agencies, including the Tennessee Department of Agriculture, the Tennessee Wildlife Resources Agency, the Tennessee Division of Forestry, and the Metro Nashville Police Horse Mounted Patrol. And while it is technically an office park, the beautiful grounds, gardens, hiking trails, historic buildings and museum attract visitors from all over.
There are events that are free and open to the public throughout the year. Coming up is Farm Fun Days, to be held on Saturdays, July 9 and 16, from 9 a.m. to 1 p.m. There will be live music, farm animals, local vendors and a demonstration by the Horse Mounted Patrol. Artisans, who will demonstrate skills such as candle making and weaving, will set up shop on the front porches of some of the cabins that dot the grounds, including a 19th-century dogtrot cabin. There is also a cabin that was constructed on the property according to historical specifications to replicate an early 20th-century schoolhouse.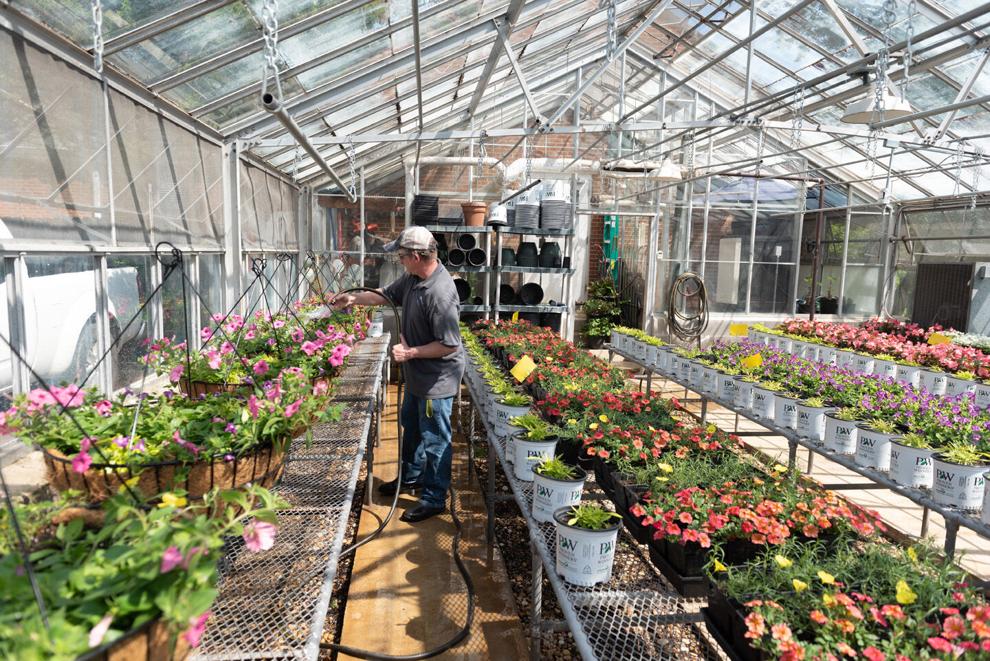 Garden Variety
Other highlights include impressive gardens, such as the Iris Garden, maintained by the Middle Tennessee Iris Society. There's also the Heirloom Garden, manned by the Master Gardeners of Davidson County, a nonprofit organization consisting of trained volunteers who work with the Extension Office and help maintain educational gardens throughout Davidson County. The Heirloom Garden is an especially popular attraction because it demonstrates the purpose of a kitchen garden for early settlers in Tennessee. Vegetables include Martha Washington asparagus and the Cherokee Trail of Tears beans.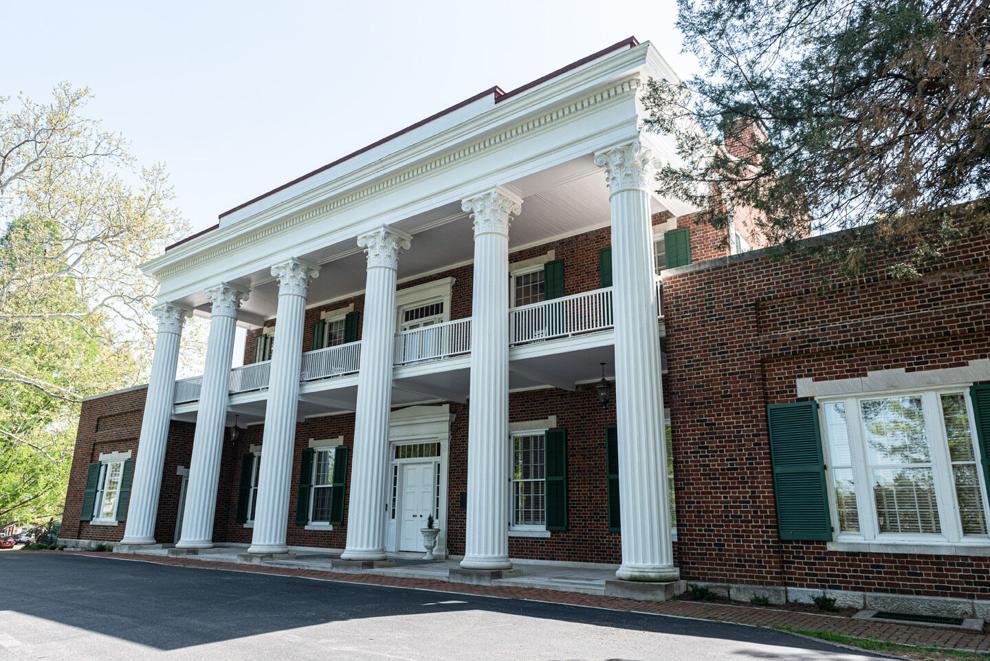 A Little History
Originally, the property was a private estate owned by financier Rogers Caldwell. The main residence, a stately 1927 mansion, is modeled after Andrew Jackson's Hermitage, says Corinne Gould, assistant commissioner for public affairs for the Department of Agriculture. During the market crash of 1929, Rogers was caught in a scandal and lost the family home. The property was vacant until 1958, when former Commissioner of Agriculture Buford Ellington was elected governor and turned the private estate into the headquarters for the Department of Agriculture.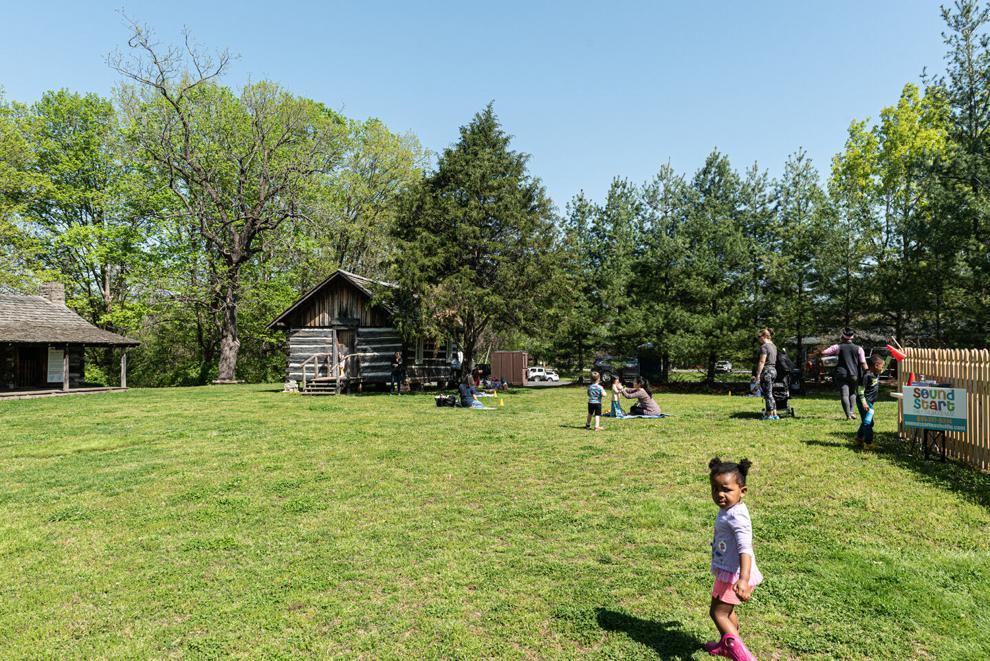 Back to Nature
Ellington Agricultural Center is an arboretum, which seems appropriate, considering the state's topography. "Half our state is forested," says Corinne. "Half of our department is forestry. While Music City is now often known for honky-tonks and bachelorette parties, much of Tennessee is rural. Agriculture in the state generates between $79 and $81 billion annually." Ellington Agricultural Center, with its picturesque rolling hills, hiking trails and horse pastures, is the perfect summer reset — a 20-minute drive from downtown Nashville that feels worlds away.