For the last 20 years, Tina Doniger has played an important role in the success of the Community Resource Center (CRC). She has been involved at every level, from passing out name tags at Oyster Easter to sitting on the committee to joining the board and, ultimately, becoming the executive director.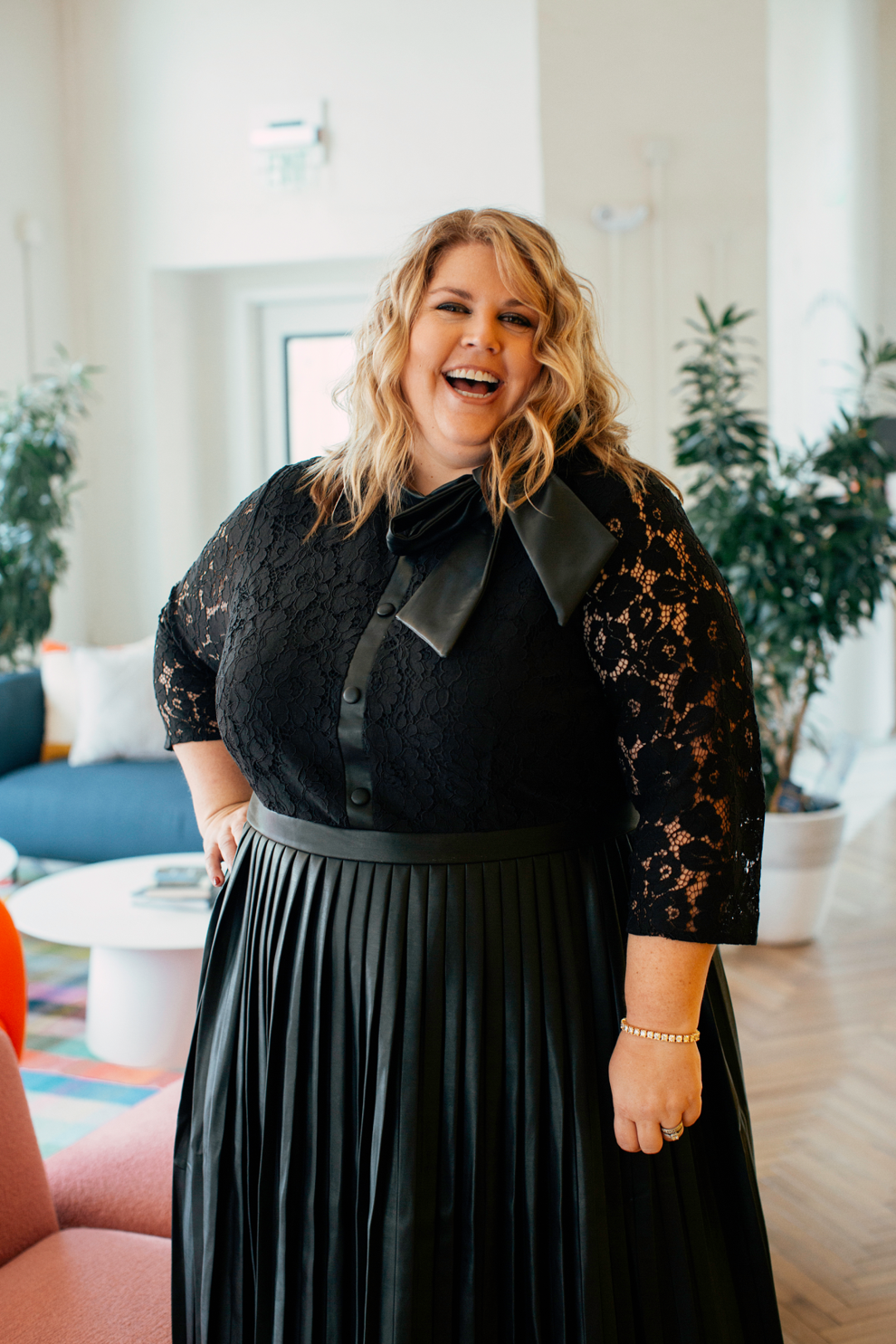 While many people connect to a charity or two for their own reasons, Tina was drawn to the CRC because it offers her the ability to work with many different organizations. "We partner with over 350 agencies throughout eight counties to provide basic essentials and household supplies," she explains. It allows her to help more people than she ever thought possible. She says, "Helping people has always been a part of who I was, but the CRC allows me to do it in a different way."
This year, with the tornado and then COVID-19, Tina has had to work in a lot of new and different ways herself, but she's learned to rely on the strengths of others. To her, that's the heart of what the CRC is all about. "The volunteer spirit of Nashville is alive and well," she says. "Even in the midst of a pandemic, our volunteers continue to show up for the students, neighbors and friends that the CRC supports every day."
Community Resource Center
Community Resource Center's mission is to provide basic essentials and small luxuries that improve the lives of the most vulnerable neighbors in Middle Tennessee and support our nonprofit agencies in their missions and services.
Jewelry: 18-karat yellow gold and 23-carat diamond tennis bracelet; 18-karat white gold oval diamond hoops (Vincent Peach Fine Jewelry)