Tara Scarlett started working with the Nashville Zoo for two reasons. The first is that she saw how much her children loved the animals, the rides, the jungle gym and the overall experience of visiting. She was impressed with how well the exhibits are designed and how they give visitors an up-close and personal view of the animals in a natural setting. The second reason is that she admires CEO Rick Schwartz and his team and the way they take a compassionate approach to tending and caring for all the animals and sustaining a variety of endangered species.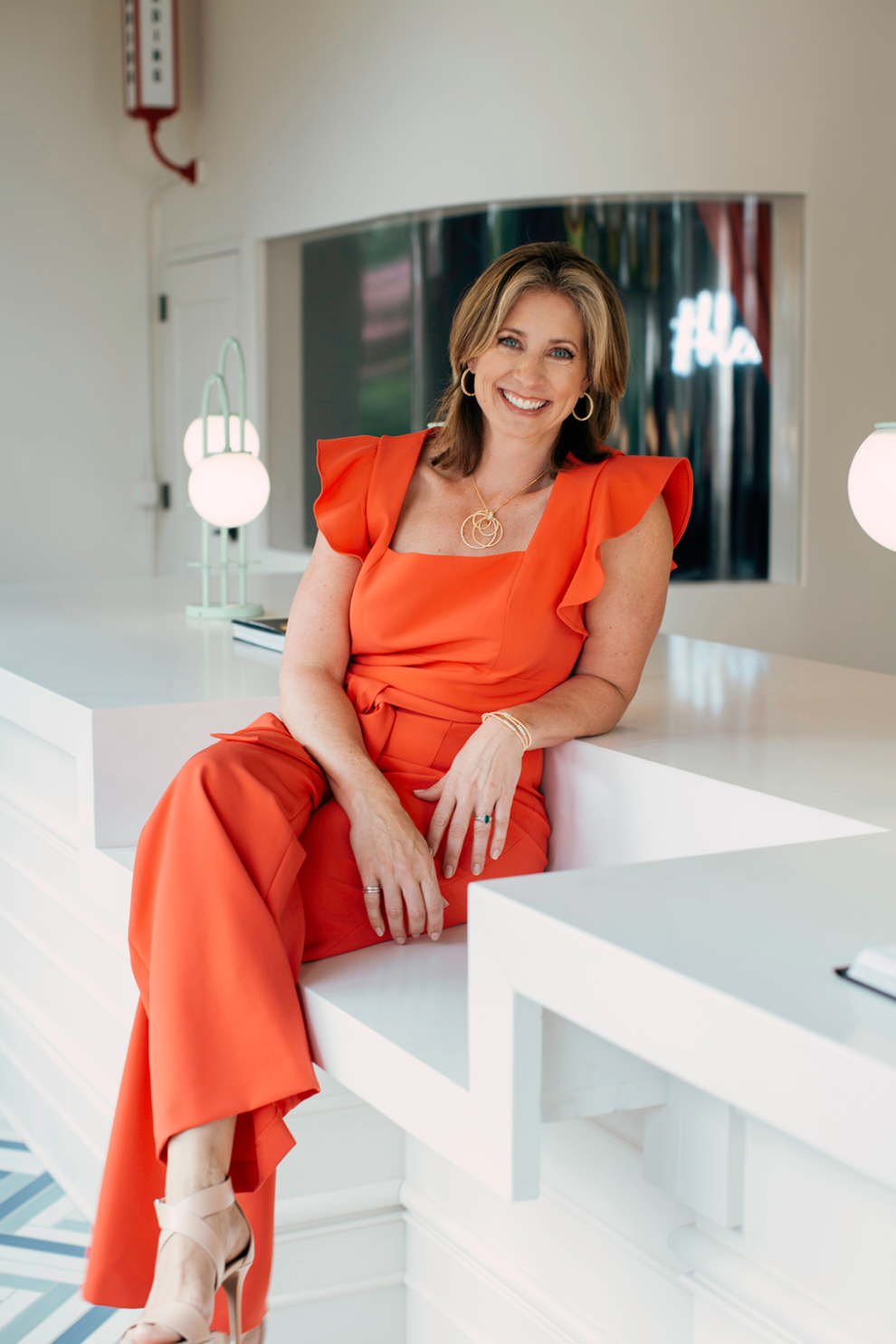 Mirroring their passion, Tara is devoted to helping others learn about the zoo and the animals they care for. As chair of the education committee, she has worked hard to improve the quality and reach of the education department. In fact, she's been working to make the Nashville Zoo a teaching zoo, which would provide a lot of great opportunities for students to become zookeepers, veterinarians or administrators. She has even traveled to zoos around the country to learn how others are incorporating education into their programming.
Tara works hard for the zoo on the executive committee, but she also takes every opportunity to support it herself. From the Claws, Paws and Jaws Society to Zoolumination and Sunset Safari, she personally donates to various events and fundraisers and strongly encourages others to do the same. Her efforts have helped to fund the zoo in immeasurable ways.
Nashville Zoo
Nashville Zoo's mission is to inspire a culture of understanding and discovery of our natural world through conservation, innovation and leadership.
Jewelry: 14-karat yellow gold and diamond bangle; 14-karat yellow gold and pavé diamond pendant; 14-karat yellow gold and 8.3-carat diamond oval hoops (Vincent Peach Fine Jewelry)