When Nancy Keil moved to Nashville, Second Harvest Food Bank of Middle Tennessee was the first place she volunteered. She quickly engaged with the nonprofit, first as a consultant and eventually becoming the chief development and marketing officer. "As I got more involved with Second Harvest, I found out what was missing. I wanted to help those in need," says Nancy, who was named president and CEO in 2019. "My career move to Second Harvest changed my life. By lifting others up, my life was also more fulfilled."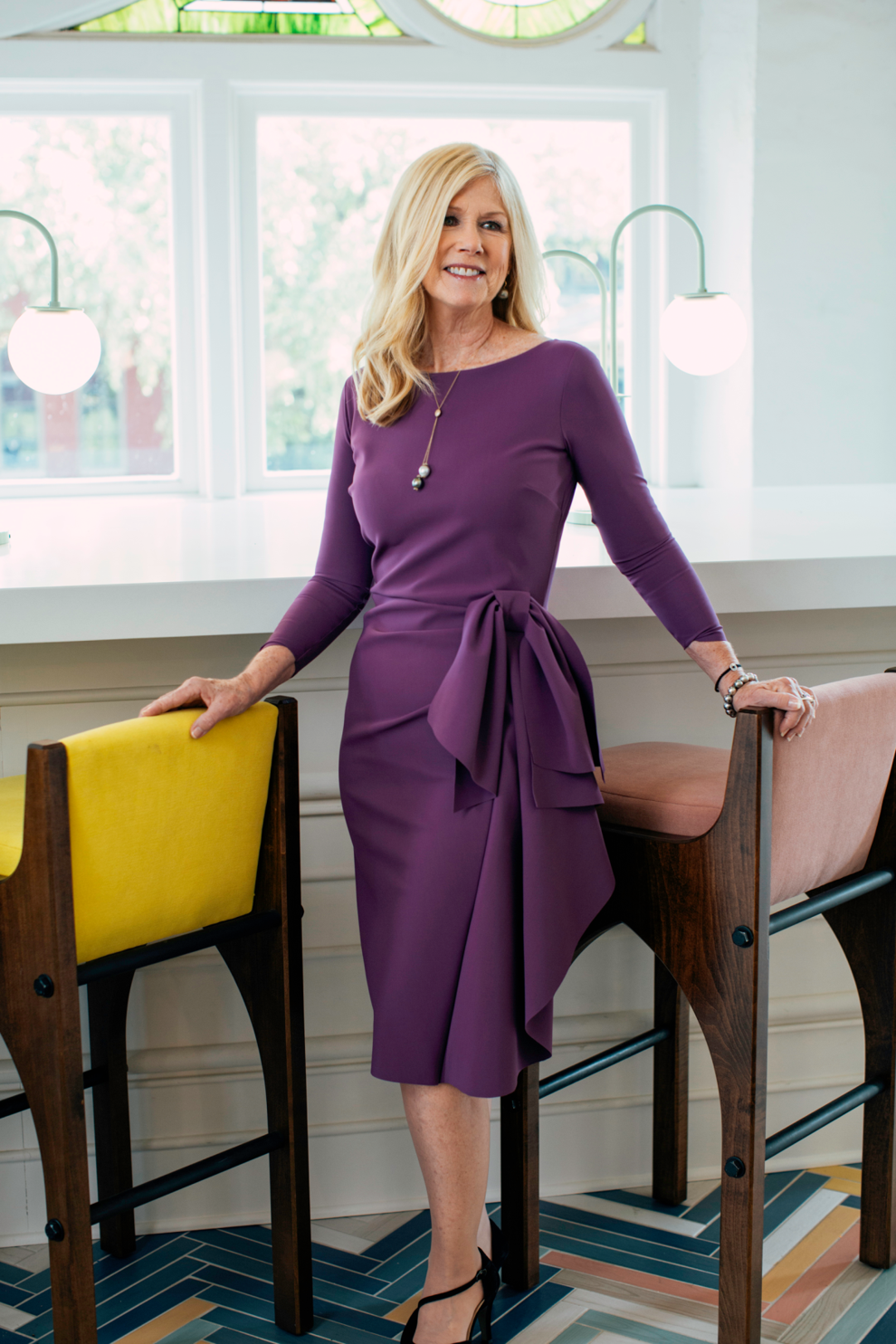 "Being involved with Second Harvest has made me so much more aware of the need in our community," she explains.  The time spent with clients has shown her how it only takes one difficult situation to cause a person to need the organization's help. Hunger is closer than many people realize.
A community treasure for more than 40 years, Second Harvest serves 46 counties throughout Middle Tennessee. In the past year, it provided over 36 million meals to children, families and seniors through its 450 partner agencies and programs. Since the pandemic, it has increased food distribution to more than 1 million pounds a week, up about 50 percent. As the COVID-19 pandemic continues, Nancy assures us that "[Second Harvest] will be here to ensure we help those who are food insecure."
Second Harvest Food Bank of Middle Tennessee
Second Harvest's mission is to feed hungry people and work to solve hunger issues in our community.
Jewelry:South Sea Tahitian pearl earrings; South Sea Tahitian pearl bracelet; 18-karat yellow gold necklace with South Sea Tahitian pearls and diamonds (Vincent Peach Fine Jewelry)