As the senior director of economic integration programs for Conexión Américas, Martha Silva wears many hats. She went to work at the nonprofit more than 10 years ago because, as she puts it, "I was looking for a work place that could fulfill my need of serving on a greater purpose, as well as facilitating positive results to the whole community."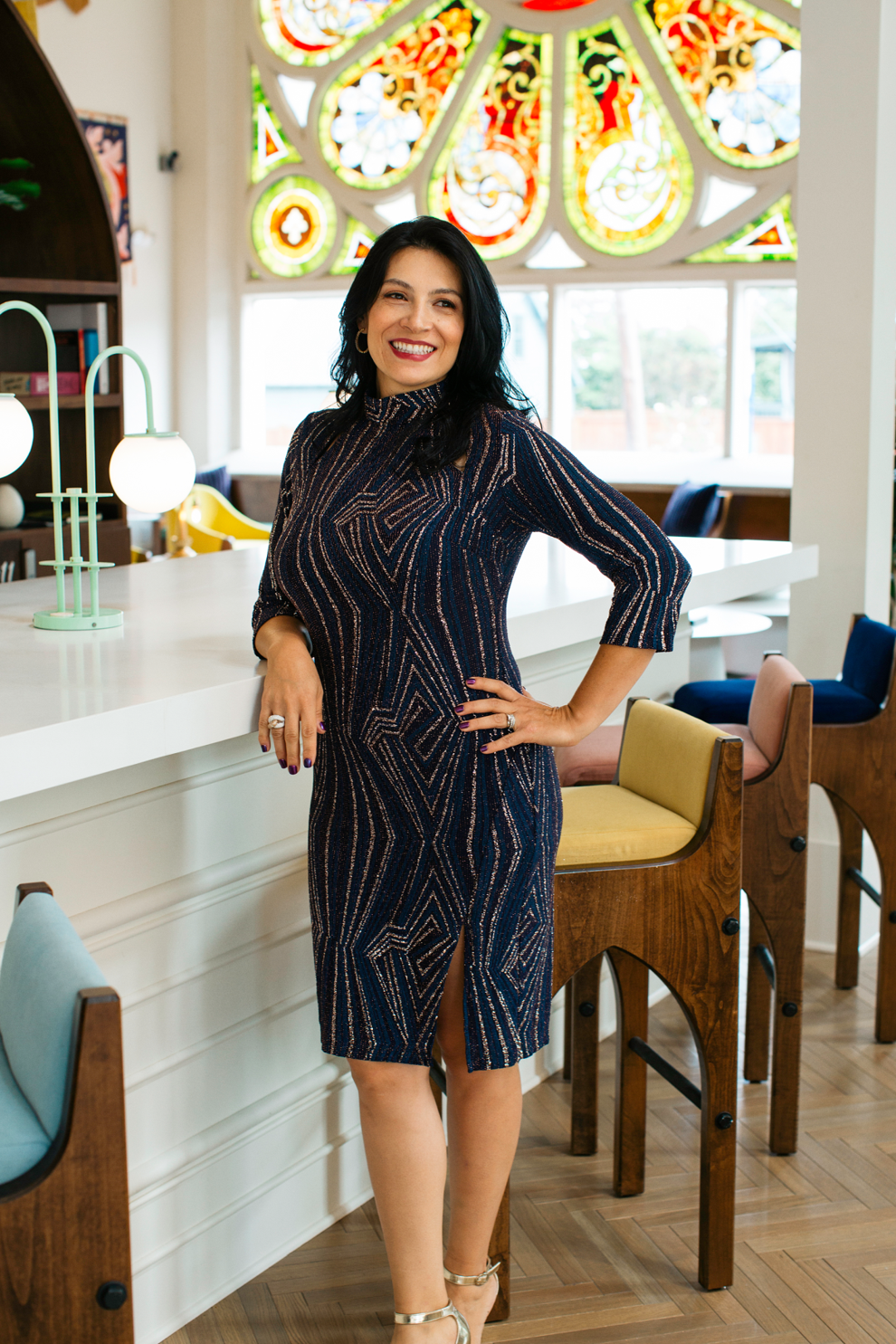 Martha is making a huge difference and creating a lasting impact in South Nashville and throughout the city. She manages five of the nonprofit's programs, including Puertas Abiertas ("Open Doors"), VITA Tax Return Preparation and small business development for local entrepreneurs. Additionally, she runs Mesa Komal, the social enterprise and commercial kitchen program that serves as an incubator for local food entrepreneurs. 
Due to the pandemic, Martha has recently taken on the additional responsibilities of managing more than $500,000 in emergency programs, including Conexión's COVID-19 response funds and emergency food distribution for its victims. She stresses that, "Helping others is not only good for them … it also makes us happier and healthier, too. Giving also connects us to others, creating stronger communities and helping to build a happier society for everyone."
Conexión Américas creates opportunities for Latino families to belong, contribute and succeed. As Martha says, "[Our] commitment to the Latino community is a pivotal part of Nashville's growth — not just as a city that welcomes immigrants, but as one that thrives because of them."
Conexión Américas
Conexión Américas' mission is to build a welcoming community and create opportunities where Latino families can belong, contribute and succeed.
Jewelry:14-karat yellow gold and 8.3-carat diamond oval hoops; 18-karat white and yellow gold and 6.2-carat diamond interlocking ring (Vincent Peach Fine Jewelry)