Julieanna Huddle understood the value of the Court Appointed Special Advocates for Children (CASA) long before she joined the organization. After seeing the volunteer advocates in action while working in direct care with the children in Nashville's foster system, she says, "I felt I could make a difference for youth in foster care on a larger scale by helping recruit more caring community members who wanted to invest in a young person's life."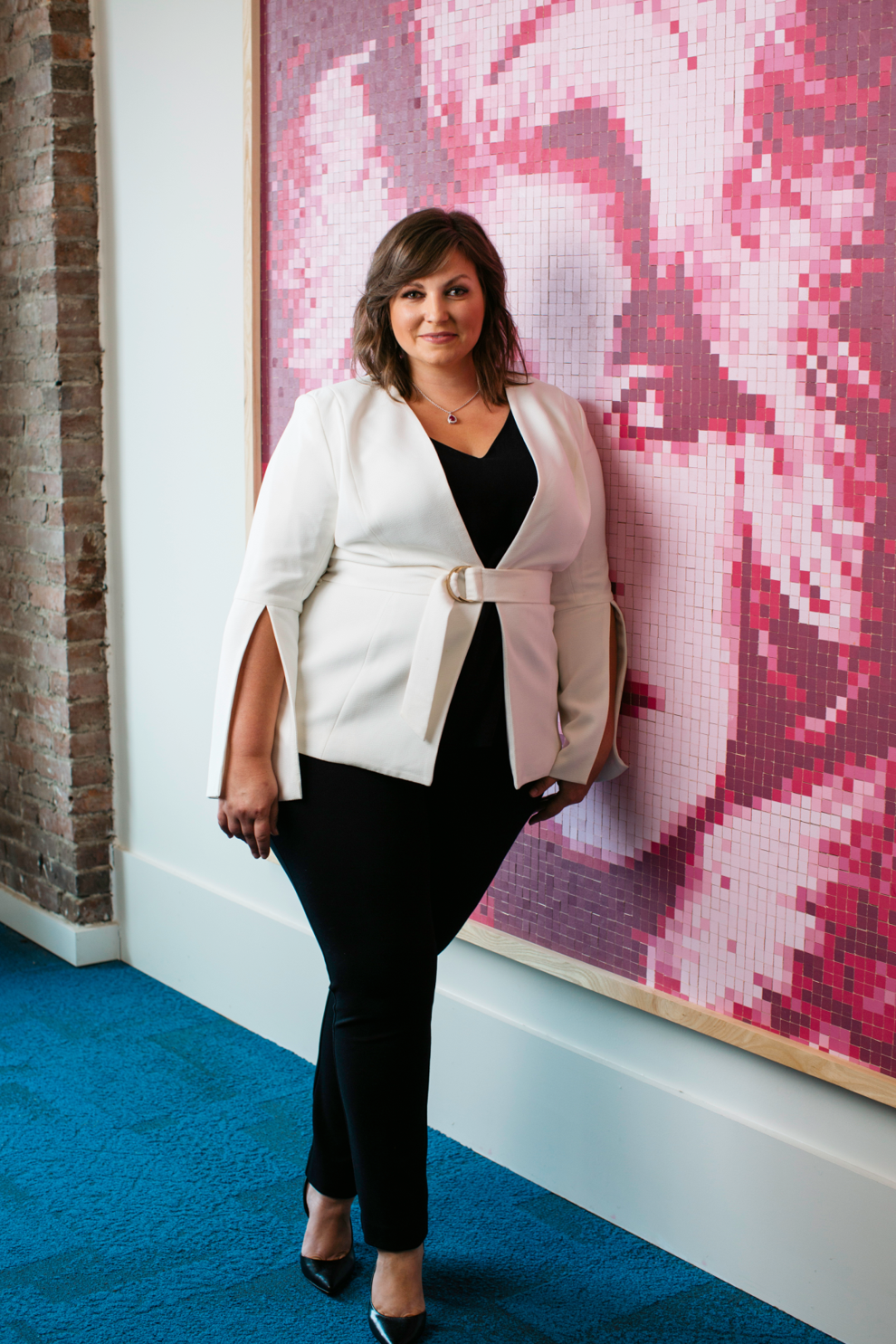 And that's exactly what she did. She started as the volunteer advocate training manager in 2013 and became the executive director in 2016. When the organization started in 1984, there were 11 volunteers serving 15 children. Now, there are 190 volunteers serving more than 300 children each year. And Julieanna has been involved in nearly every aspect of the operation of the organization, from working with the board to helping write grants and raise funds. She credits her talented and energetic staff with their success in helping children and youth find hope and a permanent, safe and loving home.
While it's understandably difficult to work in an environment in which she often witnesses the awful conditions some of the children come out of, her faith in humanity is restored when she sees the many people who work to care for them without question. "We know that the work we do is important to Nashville, because we are working on building the next generation of parents, workers, leaders and community members," she says.
Court Appointed Special Advocates for Children (CASA Nashville)
CASA Nashville's mission is to train and support court appointed volunteers to advocate for abused and neglected children that have come to the attention of Davidson County Juvenile Court so that each child can be safe, have a permanent home and the opportunity to thrive.
Jewelry: 18-karat white gold and 3.7-carat diamond pear-shaped ruby earrings; 18-karat white gold and 3-carat pavé diamond pear-shaped ruby pendant necklace (Vincent Peach Fine Jewelry)