Terry Vo was inspired to co-found API Middle Tennessee, an organization dedicated to racial justice and elevating Asian and Pacific Islander voices, after seeing a lack of similar resources when she moved to Nashville. "I want to be part of building a more diverse and inclusive community here in Middle Tennessee," she says.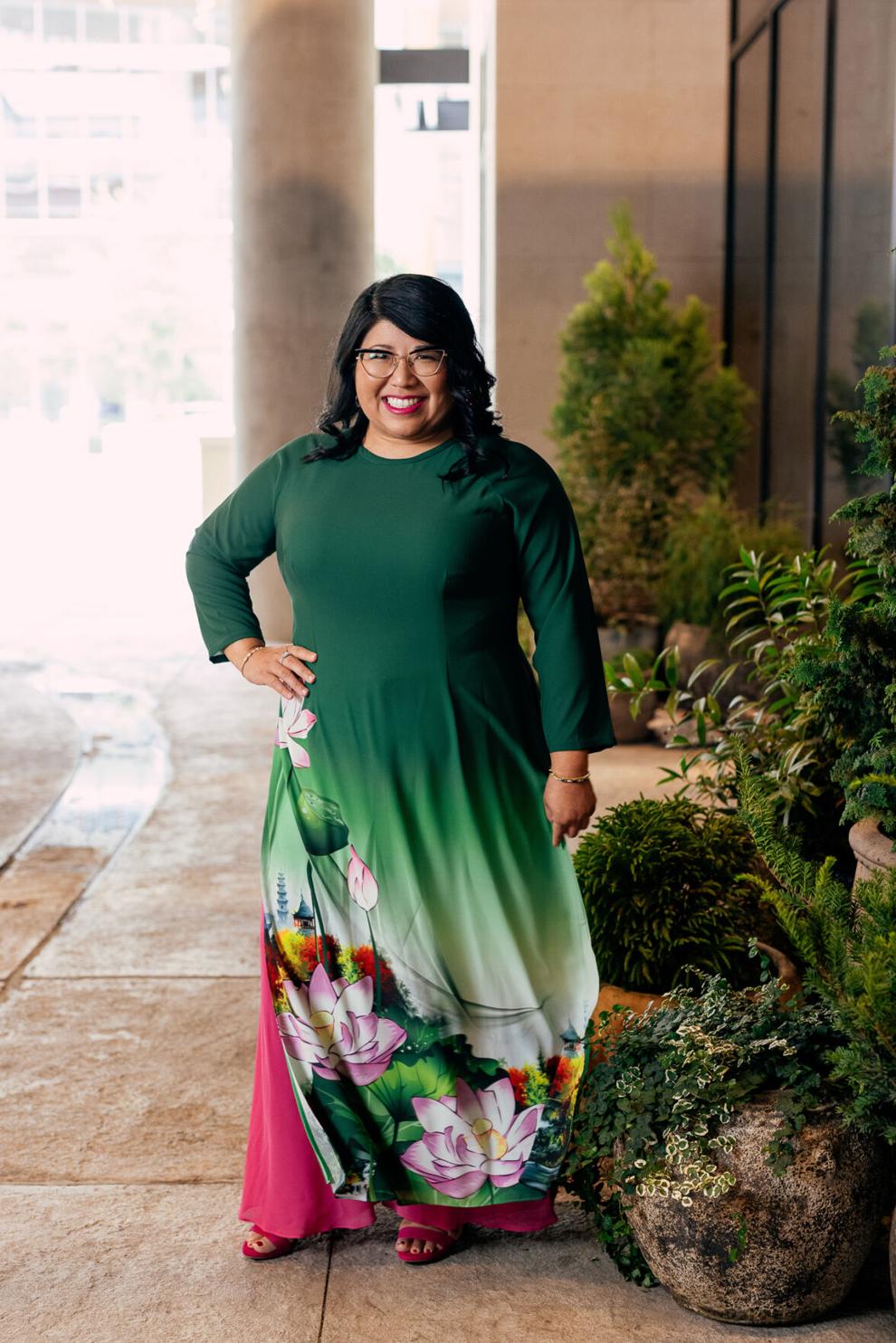 Terry initially served as the inaugural board vice president, and she's currently the board president. Since the organization first started meeting in 2019, API Middle Tennessee founded the annual Asian and Pacific Islander Heritage Month Arts Festival, which takes place every May, and they've partnered with the Greater Nashville Chinese Association and the Nashville Chinese School to host an Asian-themed book drive for local public schools. Soon, the organization will launch More Than a Menu, a campaign that Terry says is "focused on highlighting API culture and people in Middle Tennessee through API-owned restaurants, pop-ups and cultural events."
"Tourism and gentrification have made it cost-prohibitive for API-owned restaurants to establish themselves in the center of Nashville and made it difficult for local eaters to find casual, affordable API-owned restaurants. Without a central resource or food critic that focuses on API restaurants that may not have a big marketing budget, it's hard to learn about what's out there. And yet, there are more API pop-ups than ever — many in conjunction with shows and other events. People who love food are always looking for their next favorite place to eat."
API Middle Tennessee
API Middle Tennessee is working toward racial justice by building the API community, lifting API voices and unpacking API identities in Middle Tennessee.
Jewelry: Sloane Street Spectrum blue topaz and turquoise earrings; Sloane Street Spectrum blue topaz and diamond bangles (Diamond Cellar)