Sunny Bray was nominated by two separate nonprofits this year: Women in Technology of Tennessee and The Nashville Food Project. She is relentless in her pursuit of helping people in need in Nashville, and she has the skill sets necessary to be a valuable asset to many others. In fact, Sunny is also the CEO of Catalyst Collective, a nonprofit that offers marketing; web design, development and maintenance; project management; and information technology services to other organizations that may not have the resources to succeed in those areas.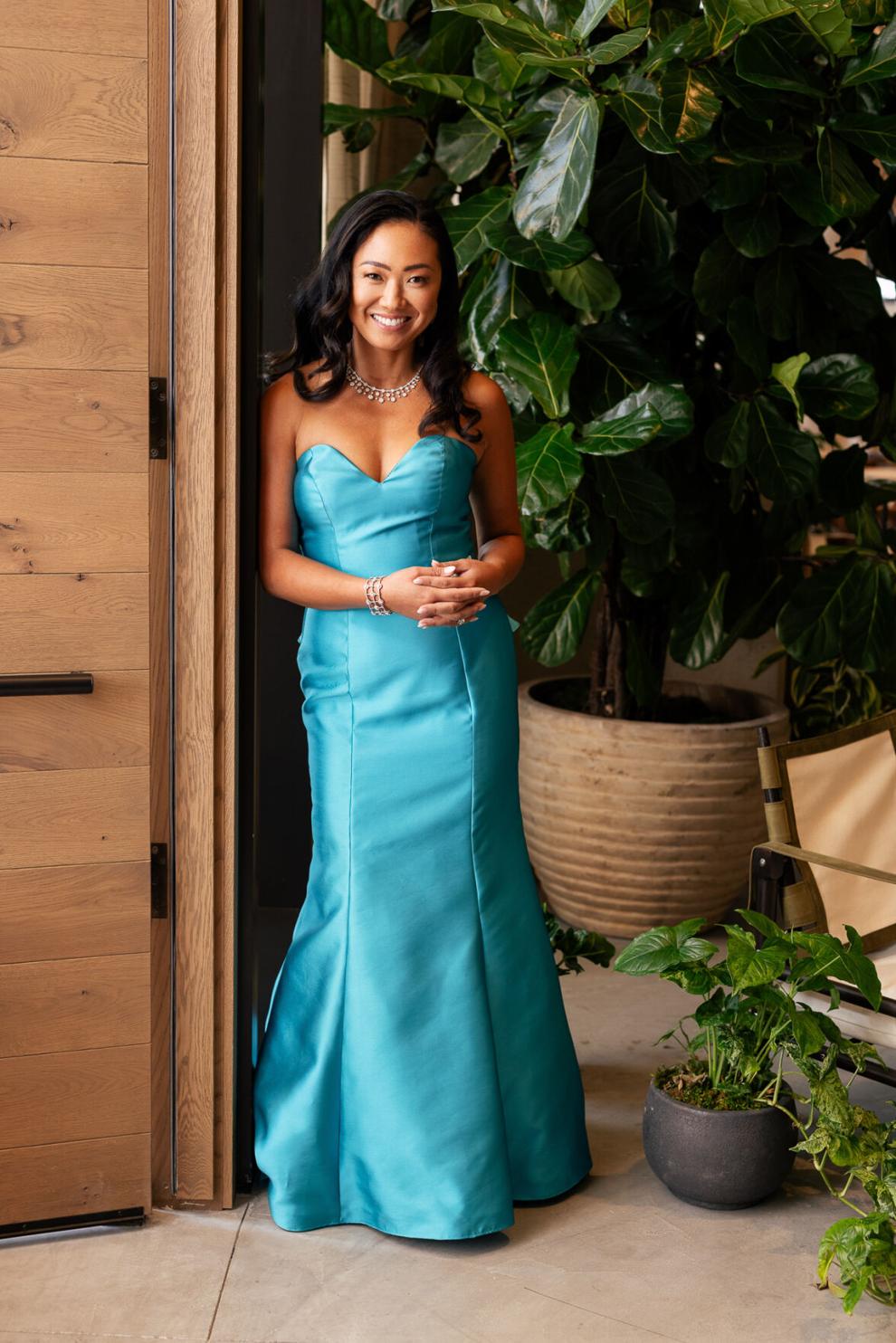 In 2015, Sunny moved to Nashville and immediately started putting her skills and time to use to help others. She joined WiTT in 2016 because the organization was integral to her growth when she was new to the city. "I love surrounding myself with women who are intentional about helping to create space and opportunities for other women," exclaims Sunny. "Women who want to grow, improve and challenge themselves to be a better version of themselves every day." And in 2020, she was invited to join the board, first as the director of membership development and, now, as director of marketing.
She joined The Nashville Food Project earlier this year because she couldn't bear to see people living in poverty and suffering from food scarcity in Nashville and wanted to do something about it. "What they do for our community is extraordinarily impactful work, and you couldn't help but know it was the result of the passionate team and leadership of its founder, the late Tallu Schuyler Quinn," says Sunny.
Women in Technology of Tennessee
Women in Technology of Tennessee is a community committed to promoting women in technology through scholarships, education, community outreach and networking.
The Nashville Food Project
The Nashville Food Project brings people together to grow, cook and share nourishing food, with the goals of cultivating community and alleviating hunger in our city.
Jewelry: Supreme Jewelry diamond drop necklace; Beaudry fancy-shaped diamond bracelet; Michael Werdiger diamond open marquis-shaped earrings (Diamond Cellar)