After more than a decade of serving as president and CEO of the Nashville Wine Auction, Holly Whaley has announced that she will retire from the position on Nov. 19, 2021.
Holly's leadership has been widely recognized through the years. Under her watch, the organization increased its annual fundraising from $350,000 to more than $2 million. She also led the nonprofit through its most difficult years, helping to create the rousingly successful Virtual Nashville Wine Auction in 2020 and Pairings@Home in 2021. For each of the last four years, she was named one of Nashville's top nonprofit leaders by our sister publication Nashville Post, and in 2018, Gilda's Club named her their inaugural Red Door Champion.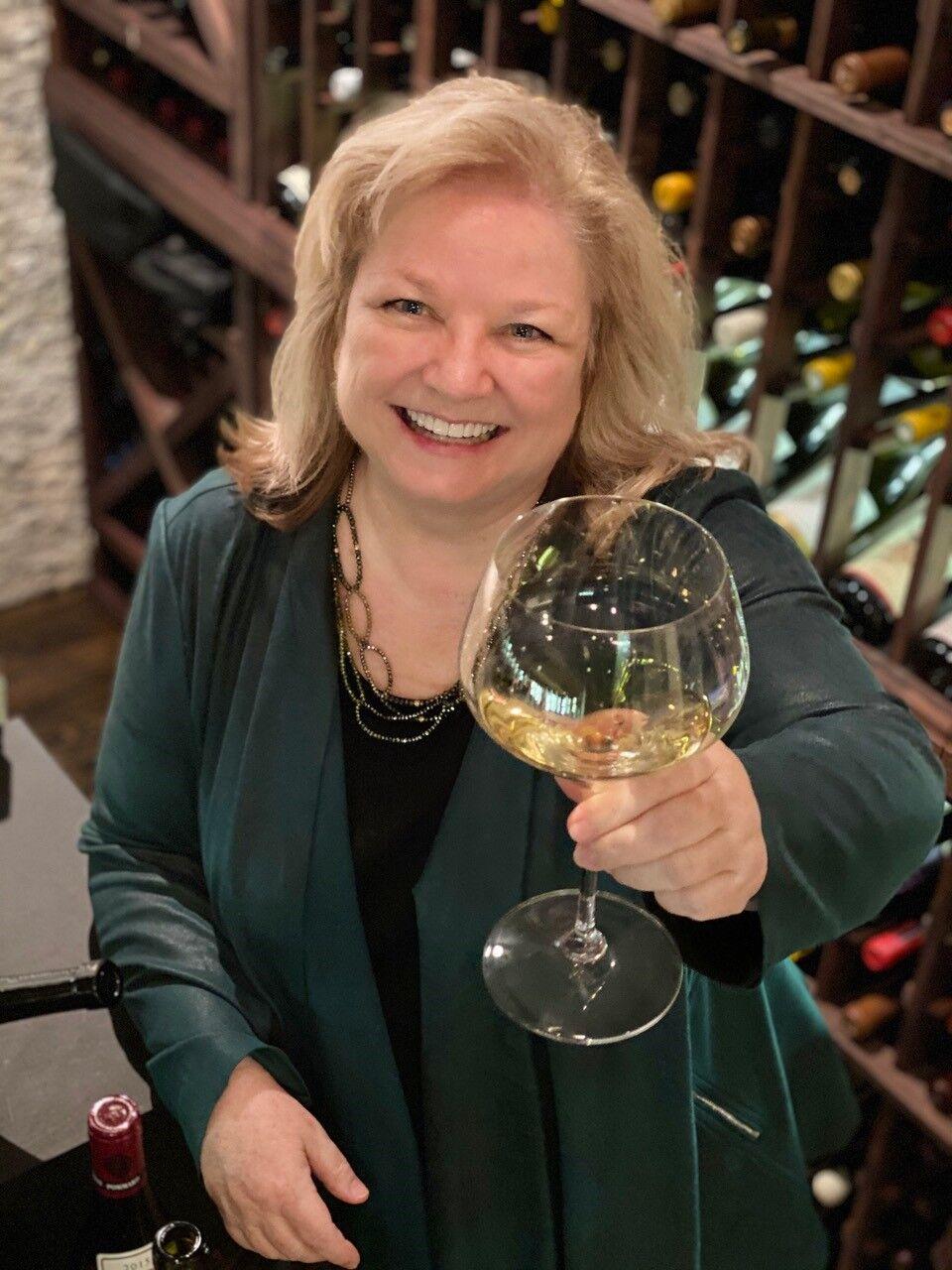 "Holly has had a remarkable tenure as the head of the Nashville Wine Auction," said Board Chair Lisa Maki. "Her passion for wine is only eclipsed by her passion for raising money for the cancer-fighting organizations that the Nashville Wine Auction supports. She has made many improvements to our events, partnerships and structure, which has set us up for continued success for decades to come. While we are going to miss her extraordinary leadership, we know she will continue to be present in our organization in many ways. We raise a glass in her honor with deep admiration and respect for all the work she has done and the hearts she has touched."
In addition to Holly's leadership, she is recognized for her passion for and knowledge of wine. She currently serves as educateur for the Nashville chapter of the Commanderie de Bordeaux.
"I truly love the Nashville Wine Auction and everything it represents," said Holly. "It's impossible to put into words my gratitude for the great friendships I have made among the staff, the board and those who have attended and give so much to Nashville Wine Auction events. My father, Billy Ray Hearn, first introduced me to l'Eté du Vin in 1993, and I have been supporting the organization ever since. I will be forever grateful for the opportunity to lead the Nashville Wine Auction and help our beneficiaries advance lifesaving treatments and world-class patient care. It will forever be in my heart."