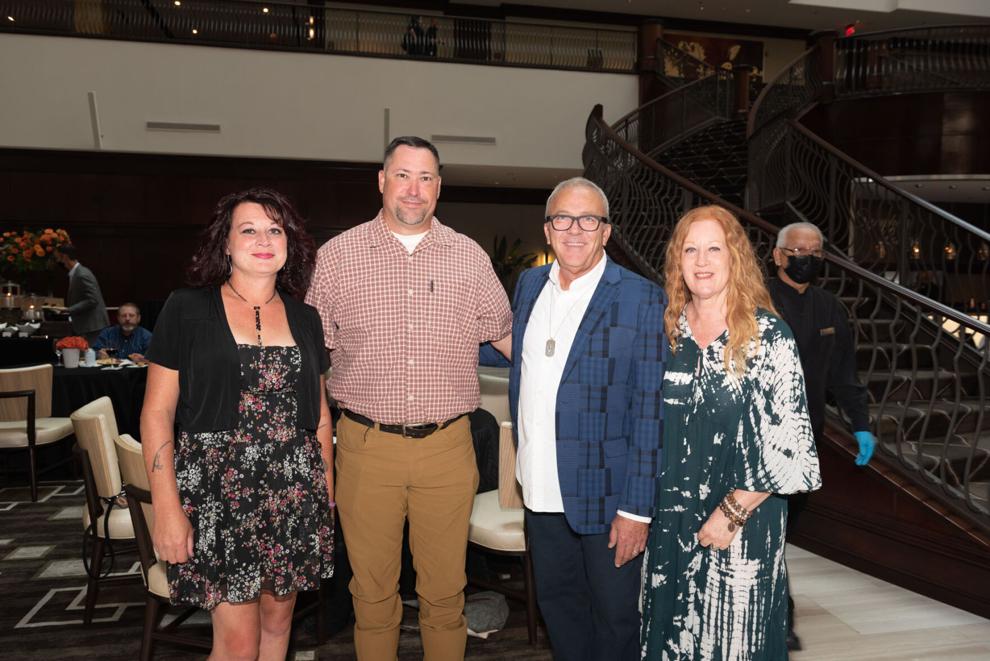 Cumberland Heights enjoyed a fantastic turnout as they gathered to celebrate the 25th anniversary of the Concert for Cumberland Heights. Once again, this highly anticipated event kicked off with a pre-party for patrons at the Hilton Nashville Downtown.
The event's chair, John Thackston, and other board members made their way around the lobby, chatting with donors and guests as they enjoyed drinks, hors d'œuvres and dinner. Many of those in attendance have been personally supported by the recovery programs that Cumberland Heights offers or support the organization because of its impact on a loved one. Some even join the organization in memory of someone they have lost to the disease of addiction. But everyone in attendance had a common goal: to see the eradication of the plague of addiction and substance abuse in the Nashville area and beyond.
As fun and lively as the pre-party was, it was simply a precursor to the main event: a concert by country music star and CMA Award winner Lee Brice. Donors eagerly made their way over to the historic Ryman Auditorium for the special musical performance.
The Concert for Cumberland Heights is the signature fundraiser for the nonprofit, which recently celebrated 55 years of service to the community. The funds raised from the event support both the Adolescent Recovery of Cumberland Heights Academy and the John Hiatt Fund for Adolescent and Young Adult Treatment. Over its 25-year history, the concert has raised more than $3.5 million for addiction treatment, and after the last year and a half, with the number of overdoses far exceeding any previous year, the services this nonprofit offers are more critical than ever.