Ragab Rashawn opened King Tut's food truck to share his family's recipes with the Nashville community. The tagline, "Mediterranean fare with New York flair," honors the two places where he honed his craft. Like most food trucks, the menu is kept short and simple, with omnivorous and vegetarian options that include falafel and gyro plates, sandwiches, salads and snacks. With a pleasant and colorful permanent patio at the Nolensville location near the Nashville Zoo, you'll always know where you can find them. Nicky's Coal Fired executive chef Tony Galzin opens up about his love for this flavorful Mediterranean food truck.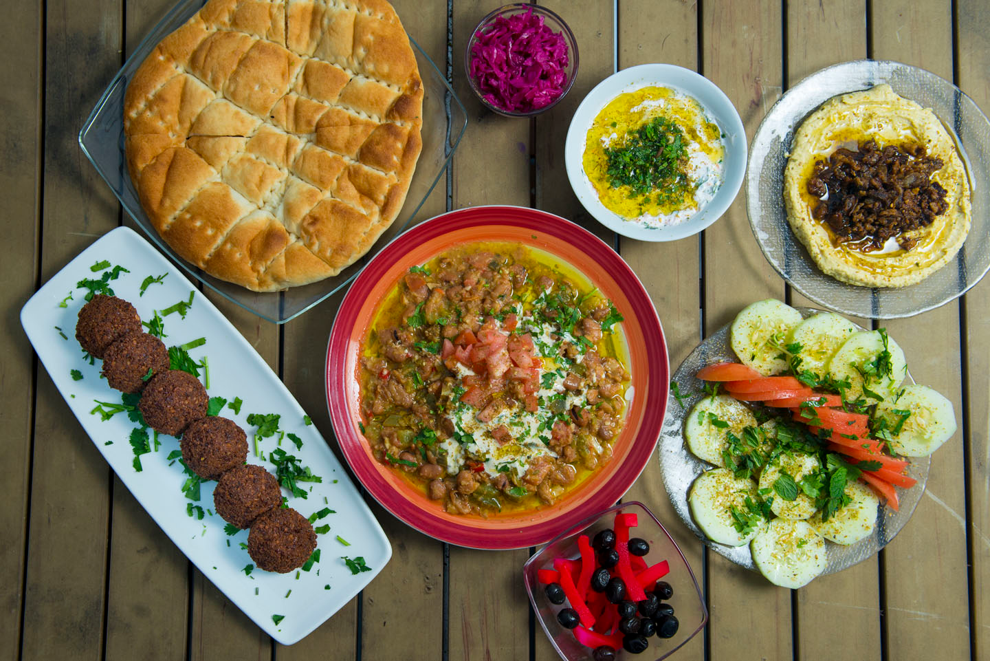 MY FAVORITE DISH
Chicken shawarma. It's a great representation of that dish that a lot of places don't execute as well. The spices are bold but balanced, and it's super crave-able.
YOU SHOULD TRY
The falafel. I've had so much bad falafel that I had given up on it. In my experience, it's often dry, crumbly and bland. They grind and mix theirs fresh with lots of fresh herbs and spices. It's a revelation, honestly.
FLAVOR PROFILE
It's Middle Eastern flavor combinations most people are probably familiar with. Again, just executed at a high level.
WHY I LOVE IT
The authenticity and care that they put into the food.
MY FAVORITE MEMORY
The first time we went there, we ordered most of the menu and said hi to the chef/owner, Ragab. We ended up chatting for 45 minutes.
TIPS AND TRICKS
Order anything with lamb. He often does specials, and they're always great.
3716 Nolensville Pike Nashville, TN 37211
(615) 944-3735