After the success of the sold-out and extended run of Picasso. Figures earlier this year, the Frist Art Museum is now the temporary home to two new fascinating exhibits: Designing the New: Charles Rennie Mackintosh and the Glasgow Style and Bethany Collins: Evensong.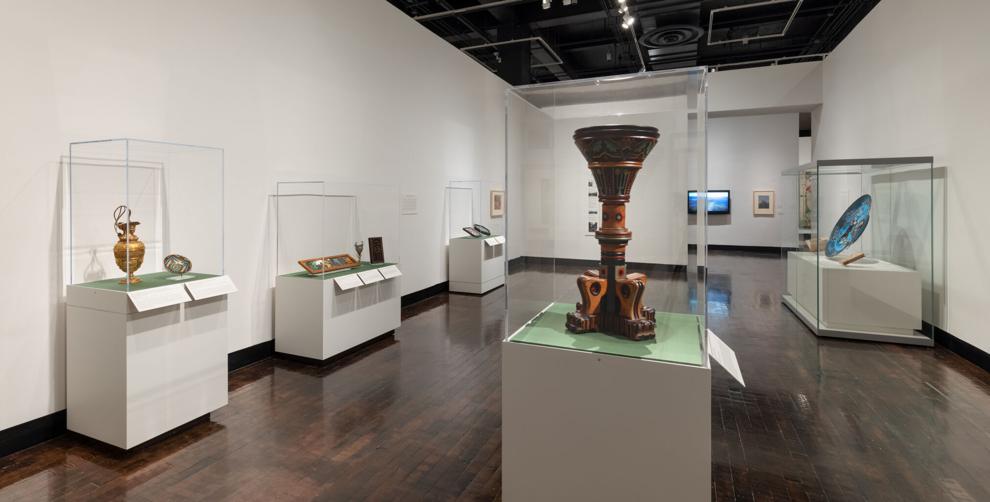 Designing the New features 165 works by Scottish architect, designer and artist Charles Rennie Mackintosh in the Ingram Gallery. Through posters, textiles, architectural drawings, books, furniture and more, visitors will learn about the artist, his collaborators — his wife, sister-in-law and brother-in-law, known as The Four, all of whom were also artists — and the Glasgow Style, part of the Art Nouveau movement in Britain between 1890 and 1910.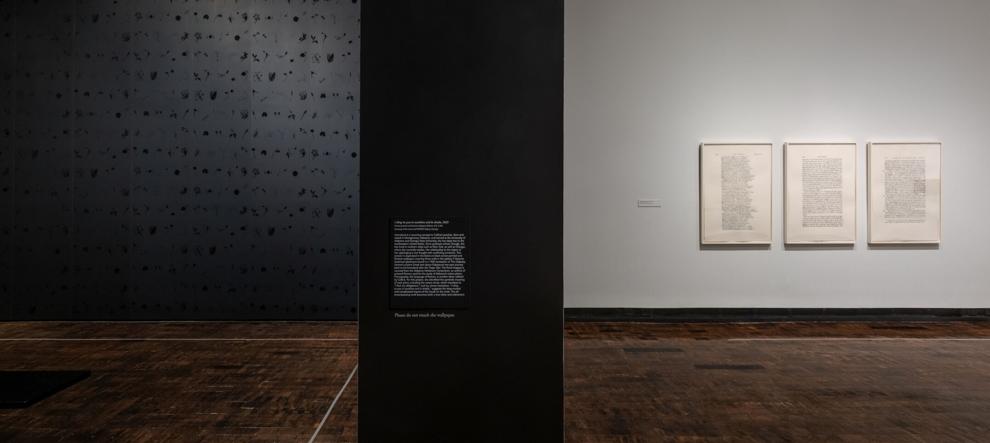 Evensong examines the way language is used in newspapers and government reports in relation to American history and race. Chicago-born artist Bethany Collins' various media and methods of manipulating texts, particularly The Odyssey and different versions of The Star-Spangled Banner, highlight the power of the words we use. Featuring nine works in the Gordon CAP Gallery, Collins' pieces offer visitors the opportunity to discuss how the way we think about race is manifested through our words.
Both exhibits will be on display until September 12, 2021. For more information on the artists, exhibits and tickets, visit fristartmuseum.org.
Photographs by John Schweikert, courtesy of Frist Art Museum