Begging for April showers and May flowers already? Tinney Contemporary's latest collection has debuted, and it's sure to brighten up your seasonal depression. The Bobby Hotel is in full bloom!
TEMPTER is a walk through a field of flowers. This field is anything but homogenous — each artist brings their own unique perspective and approach to floral iconography. A wild ecosystem brings an unkempt mystique; the universally familiar and formal elegance of the flower beckons viewers inside.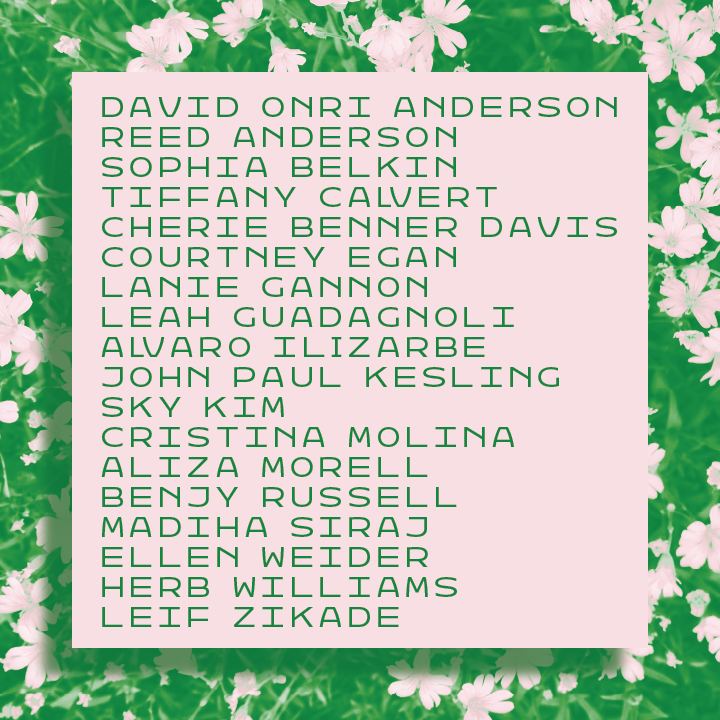 Curator Joshua Bennett has outdone himself, sourcing fantastic artists and a wide array of multimedia; from embroidery on canvas to watercolors, from digital exhibits to polymer clay, the beauty of nature truly shines among the industrial-chic designs of the Bobby Hotel.
This diverse roster of nationally recognized artists have felt the primal pull of the flower and done its bidding — pollinating and replicating its image — but here as though through a mirror; glitched, abstracted, dispersed and distorted. 
Arranged fastidiously across the Bobby Hotel's second floor, also known as The Collection, the TEMPTER exhibition will be on display from Jan. 12–March 31, 2023. Come get lost in the flowers!